The holiday season is approaching fast and sending business Christmas cards should be near the top of the to-do list of every company, big or small. While the festivities may look a little different this year, what hasn't changed in 2020 is the value of writing thoughtful holiday greeting messages to customers, clients, investors, and anyone else who has supported your business over the past year. Whether you're new to writing holiday greeting card messages or are looking to spruce up last year's greetings, we'll cover the most essential things to consider when preparing your business Christmas cards so that you can make the most of them.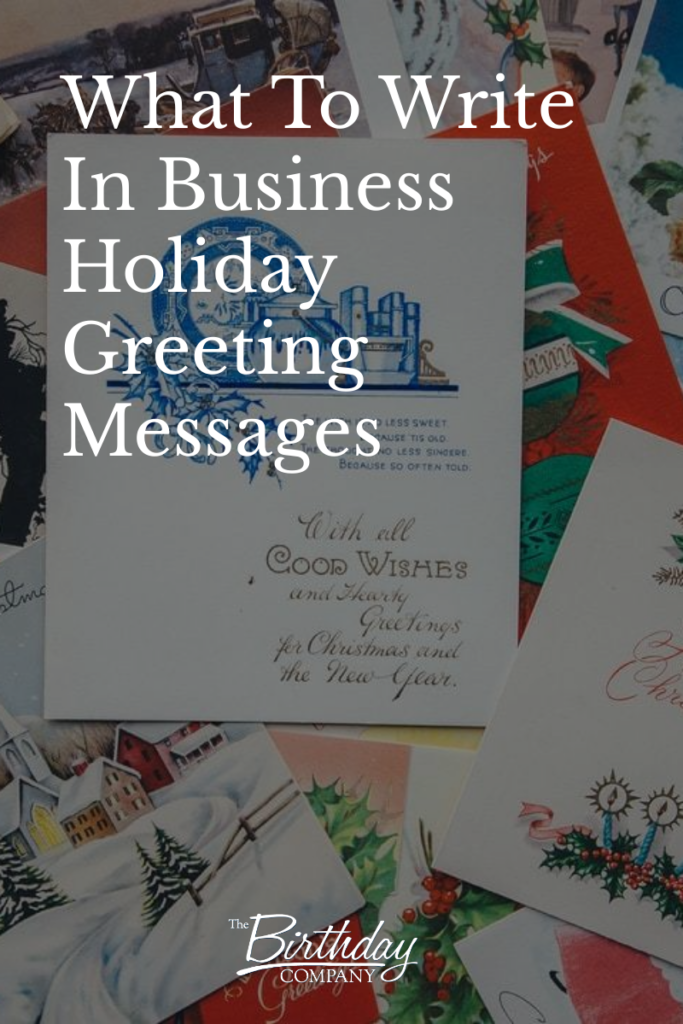 Make sure your messaging is on-brand
Consider your overall branding when deciding what you're going to write: your holiday greeting messages should fit seamlessly with your company's voice across all the different platforms you're using. If that voice is light-hearted and playful, go for funny greetings, whether they incorporate humorous puns or perhaps industry-specific inside jokes that will amuse your associates and customers. On the other hand, if your company's communication style is formal, you'll probably want to stick to a classic holiday greeting to stay true to your branding. At a minimum, decide on your overall approach to your holiday messaging, so that your festive in-store messages, seasonal website copy, marketing emails, and holiday greetings form a cohesive whole.
Think about the other visual aspects of your holiday greeting cards too: Do the cover design, colors, and font you're using go well with the wording of your festive message? Even the material of the card can matter – if you refer to sustainability in your holiday greeting, for example, using cards made of recycled paper and earth-friendly inks will boost the impact of your message.
Know your audience
As important as it is to double-check that your holiday greeting fits in with your overall branding. It is equally as important to make sure that it's tailored to your audience. For example, you may want to personalize your greeting cards according to how close your relationship is with the recipient. Your employees may be happy to be addressed by their first name, while using a title and surname may be more appropriate when addressing supporters you have a more distant relationship with.
It's also worth making sure that you don't accidentally alienate some of your readers with your festive messaging. Unless you know your audience well, sticking to generic holiday greetings and avoiding religious terms is a safe choice. "Happy Holidays" and "Seasons Greetings" are the classic, though by no means the only, alternatives to "Merry Christmas".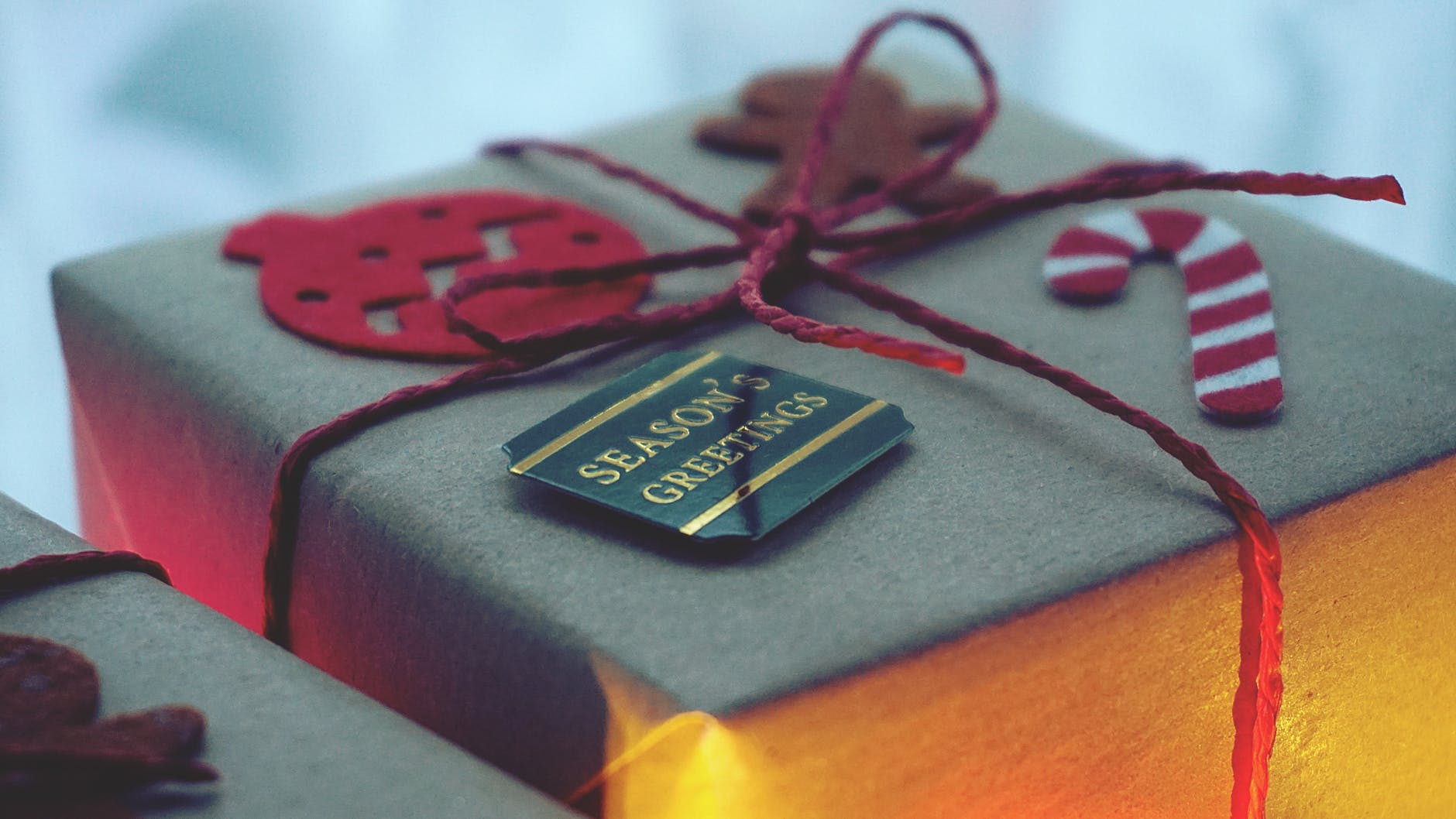 Keep it brief
How long should holiday greeting card messages be? Most of the time, a holiday card is simply a gesture of gratitude and a way to strengthen your connections to the people who matter the most to your business. For this purpose, short and sweet works well. A succinct holiday greeting won't be put aside to be read at some later point, and it allows you to use a larger, easier-to-read font and leaves plenty of space for a signature or signatures.
Some businesses take the Christmas card tradition as an opportunity to give their clients and partners a more detailed account of the past year and highlight how the readers have contributed to their achievements and successes. If you wish to do this, consider including a separate letter and keeping the festive message brief on the card itself.
Steer clear of "sales-y" language
For many businesses, the winter holiday season is the most important time of the year for sales, and sending a greeting card may seem like a good opportunity to include a discount code or a marketing message to remind your customers of the products and services you're offering. However, it's best to avoid including any sales copy in your Christmas cards. Marketing can distract from the main purpose of the card (looking after a business relationship and demonstrating your appreciation) and can make your holiday greeting seem less genuine.
Conclusion
To recap, the ideal holiday greeting messages are true to your brand, tailored to their recipients, succinct, and devoid of any marketing copy. Above all, memorable holiday greetings can be summarized with one word: authentic. After such a challenging year, many people may be re-evaluating their relationships with businesses and making decisions about which companies to keep on supporting now and in the near future. Therefore, putting effort into crafting heartfelt festive greetings and conveying genuine gratitude matters this holiday season even more than usual. Follow our guidelines to write holiday messages that are right for your business and your audience.
References:
https://www.deluxe.com/sbrc/holiday-promotions/25-holiday-card-messages-for-small-businesses
https://www.indeed.com/career-advice/career-development/business-holiday-card-messages
I'm filtering the content inside the main loop