It's that time of the year again when twinkling lights adorn storefronts, the scent of freshly baked cookies fills the air, and holiday cheer abounds. Yes, the holidays are just around the corner! If you're a business owner, now is the perfect time to start preparing your business for the most wonderful—and busiest—time of the year. Let's look at some fun and effective marketing tips to help you get ready for the holidays and make the most of this festive season.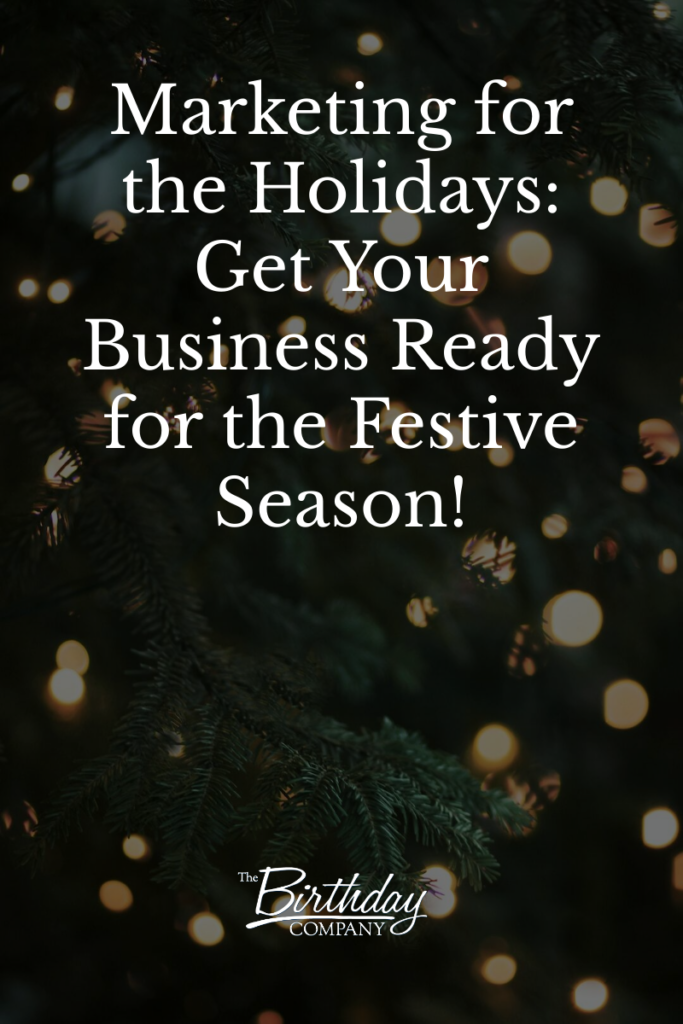 1. Deck the Halls: Spruce Up Your Storefront
Before you even think about marketing your business for the holidays, it's essential to create a welcoming and festive atmosphere. Decorate your storefront with colorful lights, wreaths, and holiday-themed decorations. A well-decorated storefront not only attracts customers but also spreads holiday joy, setting a positive tone for their shopping experience.
2. Update Your Website
In this digital age, your website is often the first point of contact between your business and potential customers. Ensure that your website is up-to-date with the latest products, services, and promotions for the holiday season. Make navigation easy and intuitive so that visitors can quickly find what they're looking for. Don't forget to add a touch of holiday flair to your website's design, too!
3. Start Early with Your Holiday Marketing Campaigns
The earlier you start your marketing efforts, the better. Consider sending out an "Are You Ready for the Holidays?" email to your subscribers, highlighting special promotions, gift ideas, or exclusive discounts. Engaging with your customers early on keeps your business top of mind when they're ready to start their holiday shopping.
4. Utilize Social Media
Social media platforms are fantastic tools for marketing during the holiday season. Share captivating holiday-themed posts, stories, and videos to engage with your audience. Use the keywords "getting ready for the holidays" or "marketing for the holidays" in your posts to improve visibility. Consider running holiday-themed contests or giveaways to increase engagement and excitement.
5. Offer Special Promotions
Everyone loves a good deal during the holiday season! Entice your customers with special promotions, such as "12 Days of Christmas" discounts or "Black Friday" deals. Limited-time offers create a sense of urgency and encourage shoppers to make a purchase. Don't forget to clearly communicate the terms and expiration dates of these promotions.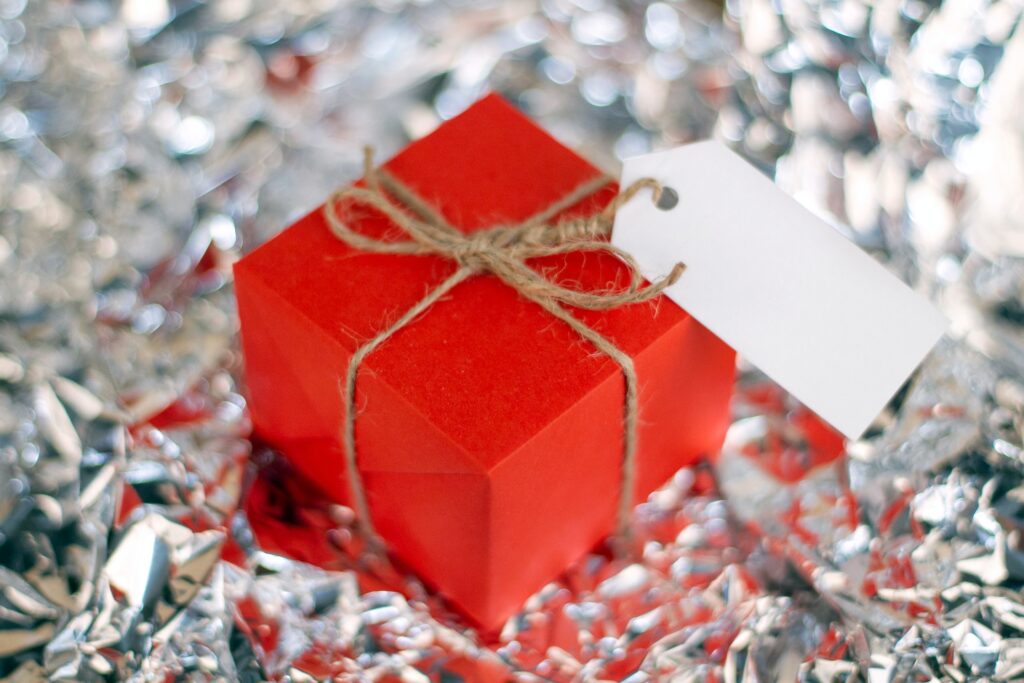 6. Collaborate with Local Influencers

Partnering with local influencers can be a game-changer for your holiday marketing strategy. These influencers often have a dedicated local following and can help promote your business to a broader audience. Consider gifting them some of your products or services in exchange for a shoutout on their social media platforms.

7. Personalize Your Marketing

Personalization is key in holiday marketing. Send personalized holiday greeting cards or emails to your customers, thanking them for their support throughout the year. Include their names and mention specific products or services they might be interested in. This extra touch goes a long way in making your customers feel valued and appreciated.

8. Optimize for Mobile

Many shoppers use their mobile devices to browse and make purchases during the holiday season. Ensure that your website is mobile-friendly and that your marketing emails are optimized for mobile viewing. Mobile optimization is crucial to capture potential customers who are on the go.

9. Leverage Online Advertising

Consider investing in online advertising to boost your holiday sales. Platforms like Google Ads and Facebook Ads allow you to target specific demographics and interests, ensuring your marketing efforts reach the right audience. Use the keywords "marketing tips holiday season" to guide your advertising strategy.

10. Offer Convenient and Unique Gifts

Finally, in the hustle and bustle of the holiday season, convenience is key. Simplify the holidays for your business with The Birthday Company's greeting card service for businesses. Not only can you order cards online with ease, but you can also add delicious chocolates, gift cards, and even 100% organic ultra-healthy options to your packages. This unique touch will make your business stand out and leave a lasting impression on your customers.

In conclusion, the holiday season is a magical time for both businesses and customers. By following these marketing tips, you'll be well on your way to making the most of this festive season. And remember, The Birthday Company can simplify the holidays for your business, making it a stress-free and joyful experience for all. Happy holidays and happy marketing!

I'm filtering the content inside the main loop