The holiday season is a time of celebration, reflection, and most importantly, connection. In the world of business, it's also an ideal time to strengthen relationships with your partners, suppliers, and collaborators. One tried and true way to do this is by sending out business holiday cards. In this article, we'll explore the benefits of sending business holiday cards to your connections and share tips on how to craft memorable messages that resonate. Whether you're wondering where to order holiday cards or looking for unique corporate holiday cards, we've got you covered.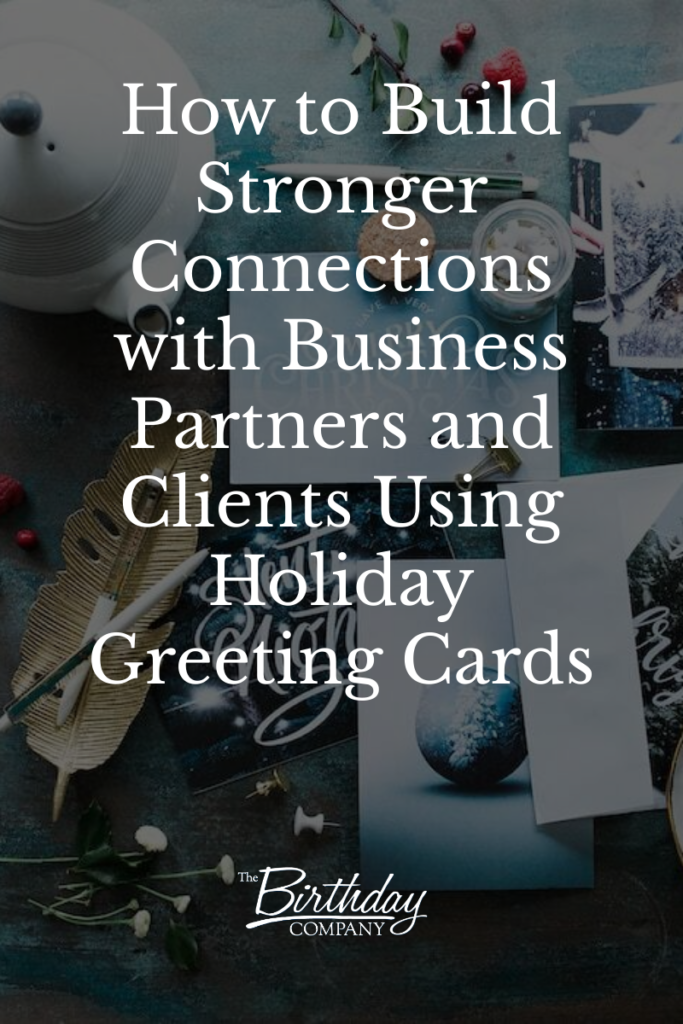 The Power of Holiday Cards
Holiday greeting cards for business partners hold a unique place in the corporate world. They offer a refreshing break from the usual formal communications, demonstrating a more personal and caring side of your business. Here's why sending these cards can make a difference:
Fostering Relationships: Holiday cards are a perfect opportunity to express your appreciation for your business partners. They convey a sense of warmth, solidifying the relationship.
Staying Top of Mind: Sending out holiday cards ensures your business stays on the radar of your partners. It's a subtle reminder of your presence and commitment.
Building Trust: A well-crafted holiday message shows your dedication to the partnership. Trust is the foundation of any successful collaboration, and holiday cards can reinforce it.
Crafting Memorable Messages
Now let's discuss how to create memorable holiday messages for your business partners. Here are some tips to keep in mind:
Personalization: Make your greeting card stand out by personalizing it. Address your partners by name, and consider mentioning a recent accomplishment or shared experience.
Express Gratitude: Express your gratitude for the partnership. Let your partners know that you value their collaboration and look forward to another successful year together.
Wishes for the Future: Extend warm wishes for the holiday season and the year ahead. This sets a positive tone for the future and showcases your optimism.
Professional but Warm Tone: Maintain professionalism in your message, but don't forget to infuse warmth. Strike the right balance to create a message that's both genuine and business-appropriate.
Include Your Branding: Incorporate your company's logo, ensuring your partners recognize the sender immediately. This reinforces your brand presence.
Keep It Concise: Avoid lengthy messages that might be overwhelming. Keep your message concise and to the point while conveying your goodwill.
Quality Matters: Invest in high-quality holiday cards. A well-designed and well-printed card reflects positively on your business.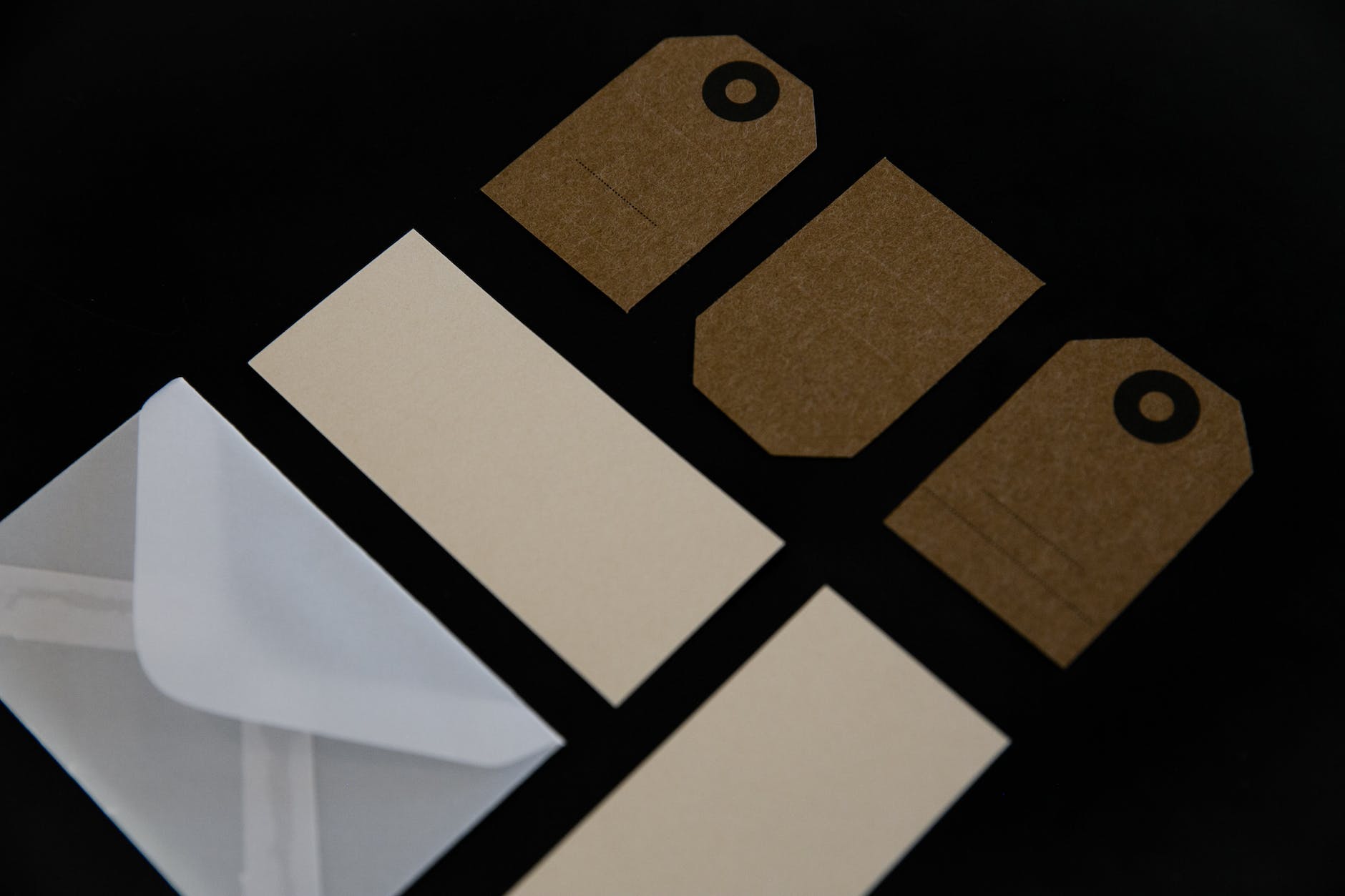 Where to Order Holiday Cards

Now that you understand the benefits and have some tips on crafting a meaningful message, you might be wondering where to order holiday cards. There are various options of course, both online and in stores, but connecting with a provider that aligns with your business values and offers the customization options you need is a great way to save time and money for the greatest long term impact.

Consider selecting a service that not only allows you to add your company's logo but also provides the convenience of including your return address and personal signatures. This level of personalization creates the impression that you've handwritten the cards yourself, making them even more special.

The Birthday Company: Simplifying the Holidays for Your Business

For businesses seeking a seamless solution for holiday greeting cards, The Birthday Company has you covered. Our greeting card service for businesses combines the convenience of online ordering with an array of delightful offerings. From personalized holiday cards with your company's logo and return address, to the inclusion of your personal signature(s), our service is designed to make the holiday season hassle-free.

But that's not all – we go a step further. Alongside greeting cards, we provide delicious chocolates, gift cards, and even 100% organic ultra-healthy options. Your partners will not only receive a heartfelt holiday greeting but also a delightful treat. It's the perfect way to make your business stand out during the festive season.

In conclusion, business holiday cards are more than just pieces of paper; they're instruments of connection and goodwill. When you take the time to create meaningful messages and send them out during the holiday season, you're not only expressing your appreciation but also building stronger and lasting connections. And when you partner with The Birthday Company, you can simplify the holidays for your business, leaving a lasting impression on your collaborators and ensuring that your brand is remembered and appreciated.


Sources:
https://huuray.com/inspiration/gifts/greeting-card-market/

I'm filtering the content inside the main loop