The holiday season is here, and it's time to deck the halls, sip on some eggnog, and of course, send out those delightful Christmas cards. While the season is all about joy and celebration, it's also a great opportunity for businesses to strengthen connections with their partners, suppliers, and collaborators. Crafting the perfect Christmas message for your business Christmas card can go a long way in spreading the holiday cheer and building lasting relationships. Let's explore the art of crafting memorable Business Christmas card Messages, offer tips for expressing your warm wishes, and provide you with a little inspiration to get started.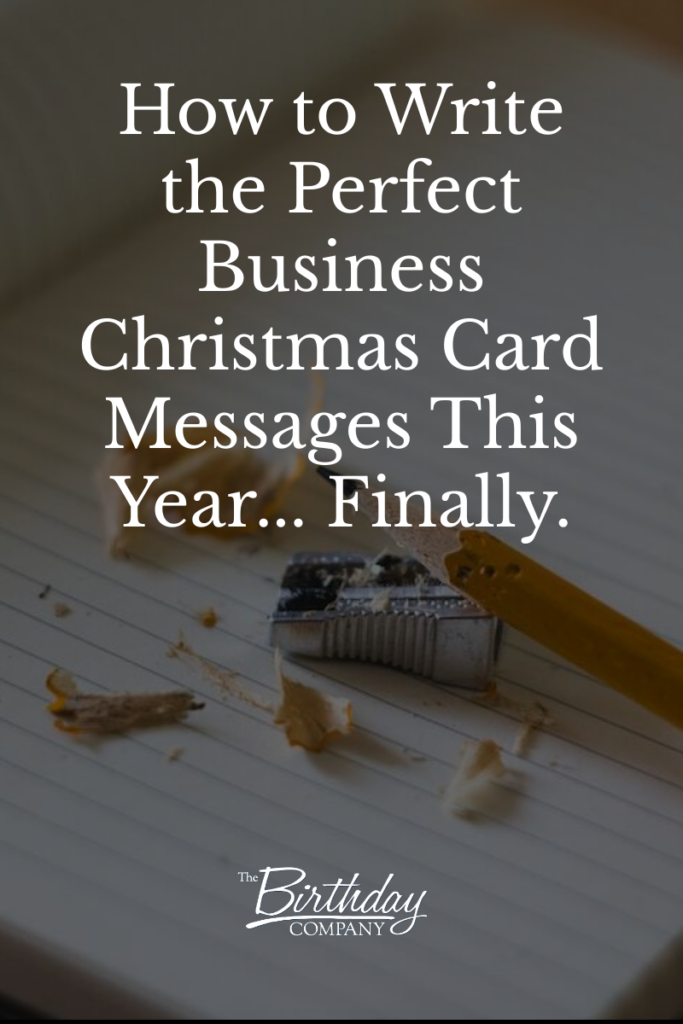 The Benefits of Sending Business Christmas Cards
Before we dive into crafting the perfect Christmas message, let's talk about the why. Why should businesses send out Christmas cards during the holiday season? Here are a few compelling reasons:
Build Stronger Relationships: Sending Christmas cards to your business partners, suppliers, and collaborators is a great way to foster stronger connections. It shows that you value the relationship and want to maintain it.
Show Appreciation: Christmas cards are a tangible way to express your gratitude for the partnership throughout the year. A simple "thank you" can go a long way.
Stay Top of Mind: Sending out cards ensures that your business remains on the radar of your associates. It's a gentle reminder of your presence and commitment.
Positive Brand Image: Thoughtfully designed Christmas cards reflect positively on your brand. They showcase your attention to detail and commitment to meaningful gestures.
Crafting Memorable Christmas Messages
Now that you're aware of the benefits, let's talk about how to craft the perfect Christmas message. Here are some tips to keep in mind:
Start with Warmth: Begin your message with a warm greeting. "Warmest wishes" or "Season's greetings" are great ways to start.
Express Gratitude: Take a moment to express your gratitude for the partnership. Let your associates know that you appreciate their collaboration.
Holiday Wishes: Extend your heartfelt holiday wishes. Whether you say "Merry Christmas," "Happy Holidays," or "Season's Greetings," be sure to include a wish for a joyful holiday season.
Optimism for the Future: Share your optimism for the upcoming year. You can mention looking forward to continued success or exciting projects.
Personalize Your Message: If possible, personalize your message by mentioning a specific project or achievement from the past year. This adds a special touch.
Professional but Friendly Tone: Maintain professionalism in your message while infusing it with friendliness and warmth. This balance creates a message that's both genuine and business-appropriate.
Include a Personal Signature: Consider including your personal signature or that of your team. It adds a personal touch to your message.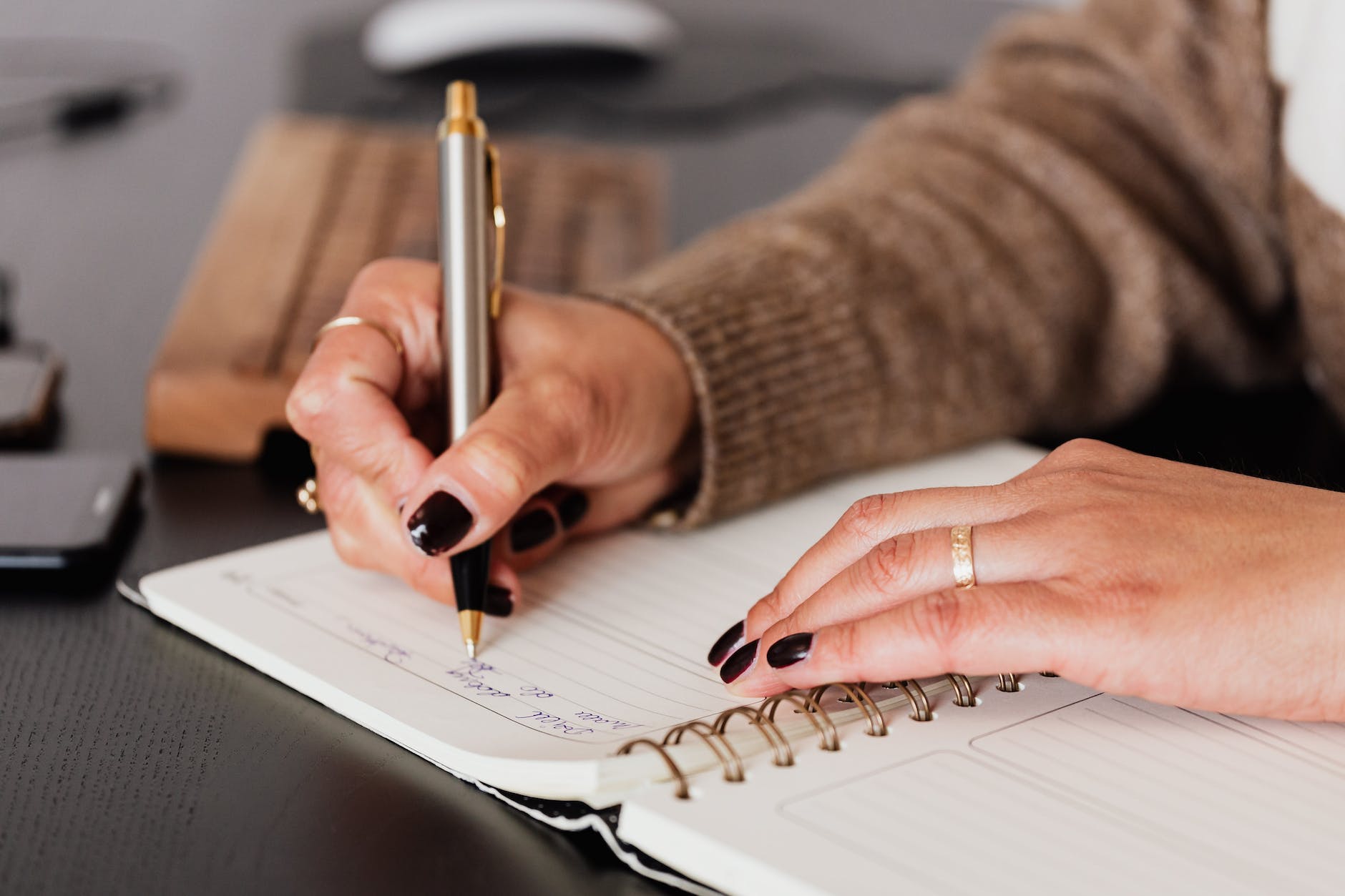 What to Write in a Business Christmas Card
Feeling a little stuck on what to write in your business Christmas card? Here are a few examples to get your creative juices flowing:
"Warmest wishes for a joyful holiday season and a prosperous New Year. Thank you for your continued partnership and support."
"Merry Christmas and Happy Holidays! May the season be filled with joy, peace, and cherished moments with loved ones. We're grateful for our collaboration and look forward to an even brighter future."
"Season's Greetings from all of us at [Your Company Name]. Wishing you a holiday season full of happiness and a New Year filled with success."
"As the year comes to a close, we want to express our heartfelt gratitude for your partnership. Wishing you a joyous holiday season and a New Year filled with new opportunities."
The Birthday Company: Simplifying Your Business Holiday Greetings

While crafting the perfect Christmas message is essential, finding the right cards to convey your wishes is equally important. If you're looking for a hassle-free solution for your business holiday greetings, The Birthday Company has you covered. Our greeting card service for businesses offers the convenience of online ordering, ensuring you can easily select the perfect cards for your associates.

But that's not all – we take your holiday greetings a step further. Alongside greeting cards, we provide delicious chocolates, gift cards, and even 100% organic ultra-healthy options. Your partners will not only receive heartfelt Christmas wishes but also delightful treats. It's the perfect way to make your business stand out during the festive season.

In conclusion, sending business Christmas cards is a wonderful way to show your appreciation, foster relationships, and maintain a positive brand image during the holiday season. As you craft the perfect Christmas message and select the ideal cards for your associates, remember that The Birthday Company is here to simplify your holiday greetings. We offer the convenience of online ordering and the added joy of delicious treats, making your business holiday greetings memorable and delightful.

Sources:
More Perfectly worded Holiday cards
More Wording samples
Even More help

I'm filtering the content inside the main loop