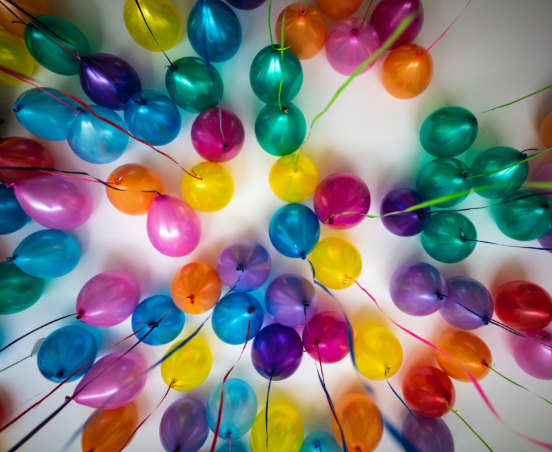 It is very important to send greeting cards and birthday cards in business, in fact, it is one of the most important tools you can use to foment well being in your company and also with your customers. To build and sustain relationships, sending greeting cards is a personal way to extend your gratefulness. Whether you're sending client greeting cards or corporate greeting cards, the card receiver will feel appreciated.
Who to Send Greeting Cards To
Employees are the front lines and final contact for your business. They should be reminded about how important their role is in continuing the business by remembering Birthdays or special occasions. Whether you send a card for a birthday or special occasion , The Birthday Company is the greeting card service that makes the whole process simple and easy to manage.
Greeting cards for clients have a twofold purpose, by sending a client greeting cards, you are expressing you care and you grow the personal connection rather than just the professional one. When you send a real greeting card as a small reminder of how you appreciate them or for a birthday or special event it will also show you care about detail. Those small details in a business relationship grow into trust, and trust grows into keeping their business as well as getting more business from referrals. .
The numbers don't lie: it's clear to see that customer retention is more valuable than acquisition. So with all this evidence available, why are so many companies still primarily focused on acquisition?

Forbes.com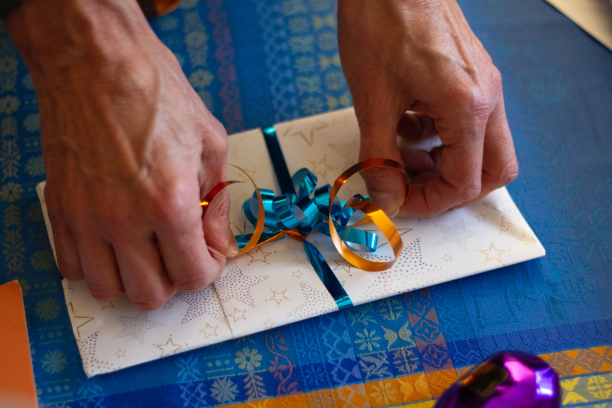 Depending on your business, you may have suppliers that you purchase from regularly. Like all of us, you might have had that spike in sales or circumstance out of your control and have needed to call in a special favor from a supplier. Show you are grateful for their quick deliveries, and for helping you out and send a card and some chocolates to express that everyone at the company appreciates their hard work and assistance.
If you have recently built a new building or are making renovations, contractors can be referenced in a corporate greeting card on how much you enjoy the new office. It paves the way for a professional relationship, especially if you need more improvements in the future.
Since janitorial staff is usually cleaning when the company isn't open, you may not get to say in person how much you appreciate them. Sending a greeting card every year allows you to remind them even though you may not see them in person, you see their clean results.
There are many roles in creating a successful company, and everyone should be recognized. Greeting cards are a simple way to make someone smile and feel encouraged to continue doing a great job at work.
How Greeting Cards Improve Working Relationships
Maintains the Relationship
An important part of a working relationship is gaining your client's trust especially if it's a new client since they don't have a history with your company. Sending clients greeting cards shows you care about your working relationship and their business with your company.
In addition to wishing a client or employee a "Happy Birthday" or "Happy Holidays," the content on the card is a place to reminisce about memories and accomplishments. For example, if an employee was recently promoted, you could note you have seen them thrive in that role.
Instead of just saying it or emailing it, you can express yourself in a more personable way—greeting cards. Since 98% of people get their mail the day it's delivered, you can conclude receiving a kind note wouldn't go unopened.
Whether you're sending it to staff, clients or someone who has helped build your company, corporate greeting cards show the card receivers you recognize them. Whether it's reminding clients about an upcoming service or congratulating an employee on a promotion, they will recognize you are staying in touch with them.

How The Birthday Company Can Help You
Does all of this seem overwhelming? I personally have a hard enough time keeping track of my own families' birthdays and special occasions much less my clients and suppliers. What if I told you that there is a service that takes all these remembering, writing, mailing headaches out of your life. The Birthday Company remembers it for you.
Birthday Company is a greeting card service tailored for this specific need. You create an account input your clients, suppliers, etc, choose your gifts, and Birthday Company takes care of the rest for you. In addition to having it automatically sent when you want it to, we can customize your greeting cards with your company company's logo, return address and personal signatures, it looks like you sent the cards yourself adding the personal touch that goes above and beyond!
Try a free sample by contacting us! We can show you how easy the three-step process is to boost your customer retention and client engagement.
Still not convinced? I guess there is always this:
Sources:
https://www.gogoprint.sg/blog/4-reasons-why-invitation-cards-and-greeting-cards-are-important-for-business-sg

I'm filtering the content inside the main loop