The average household buys around 30 individual greeting cards a year. Many people have the box with envelopes, cards, stamps, pens, and the family birthday list ready to send off a card at the drop of a hat. The importance of greeting cards in our personal lives cannot be understated. However, many small businesses don't understand the power they can have in the professional world if only they would pay attention to this opportunity.
You may be wondering whether it makes sense for your small business to send professional greeting cards. Let's take a look at how sending business greeting cards can benefit your small business and whether your investment will give you worthwhile returns. We will also give you some tips on sending business greeting cards.
Why should your small business send business greeting cards?
Greeting cards for your marketing strategy
Holiday business greeting cards are a great tool to use in your marketing strategy. A handwritten card from you can serve the recipient as a reminder of you and your business. If you put your logo on the card, even better.
Handwritten notes also make your customers feel appreciated, which will make them more likely to remain loyal to you and use your business again.
An inexpensive way to market your business
Sending greeting cards is an inexpensive method of marketing your business. It's more affordable than advertising on a large scale.
Sending cards to your past or existing clients target those likely to use your business again, giving you a higher chance of a good return on your investment.
Your clients feel appreciated
Customers are much more likely to remain loyal to a company if they feel appreciated. If your client knows you've put in the thought to send them a card—or better yet, a handwritten card, they're much more likely to remain loyal to your business.
Do's and don'ts when sending corporate holiday greeting cards
When sending corporate greeting cards, there are some common mistakes you want to avoid.
Do
Make sure there are no spelling mistakes
Greeting cards filled with spelling errors look like someone hasn't taken the time to check over what they've written. It doesn't reflect well on your business and won't score many points with your customers.
Taking the time to ensure that you've spelled your client's name correctly can make all the difference. It shows that you haven't rushed anything and have put in thought when writing their card.
Input personalization into each card
Generic cards are obvious to spot. It doesn't look like you've put the effort in, and it won't have the effect you want. Even one small personal message to that client shows that you have put some thought behind your message, and your client will appreciate it.
You can ask the client if they're happy with a recent order or congratulate them if you've heard some good news about their business.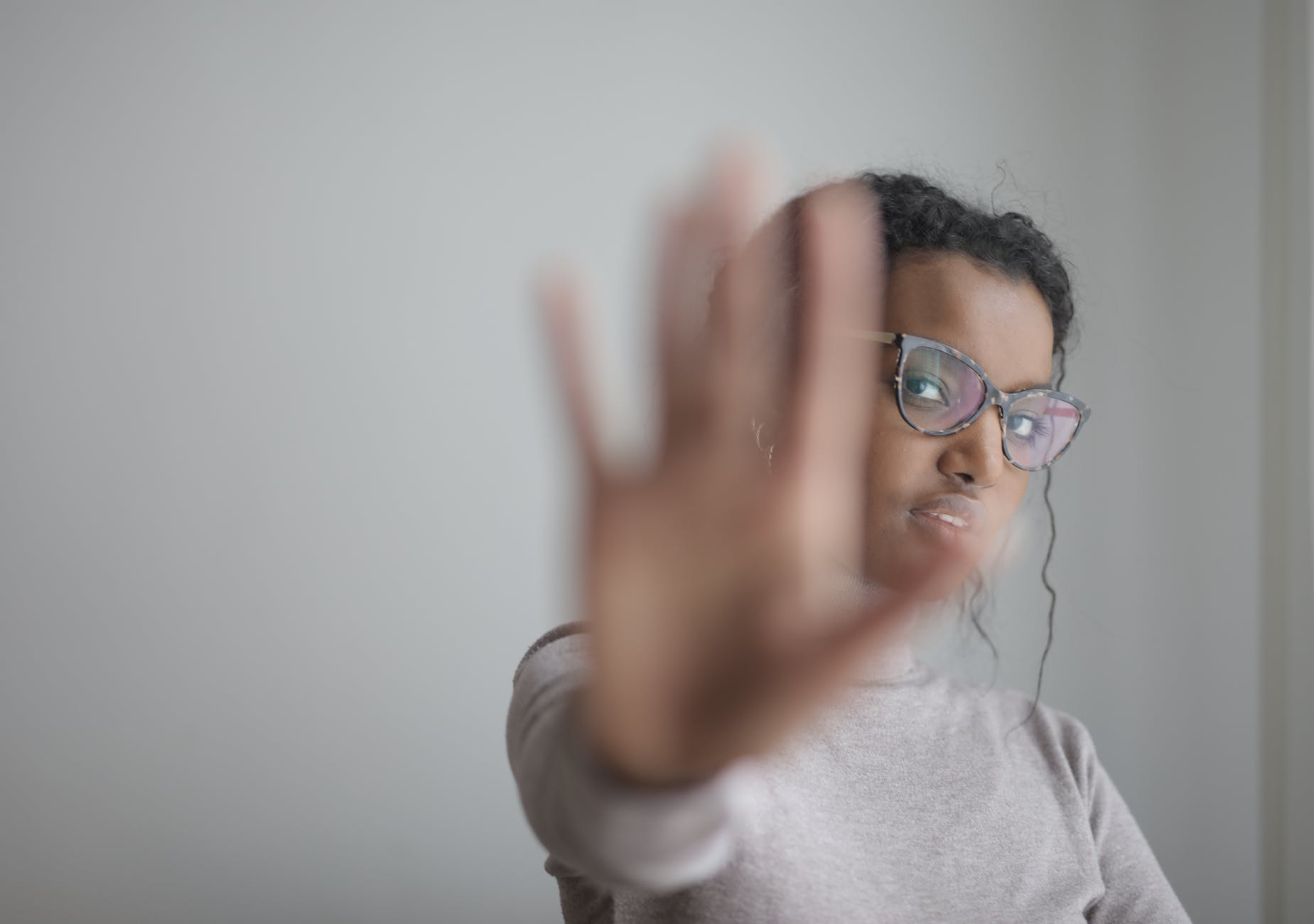 Don't
Be too salesy
Even though you are trying to market your business, don't make it too obvious—like you have an ulterior motive. Keep it tasteful, and make sure the clear purpose of the card is to let your client know you're thinking of them.
Underestimate the effect of handwritten notes
Handwritten notes look like you've put some effort into showing someone you care, even if you've not written much. Taking a couple of extra minutes to write out a message can have a really positive effect.
Handwritten notes mean more to the recipient than a typed-out message. As the world becomes more and more digital, personal handwritten notes are more valuable than ever. They feel more authentic since we know the sender put time and effort into sending and writing the message.
Send cards late
Sending greeting cards late can have almost the same effect as not sending one at all. If they've already received cards from others, yours will be lost and won't get the appreciation.
Make sure to send cards out a few days earlier to make sure they arrive on time, especially if it's a busy time of year for the postal service.
Think About It
Sending season greetings cards for businesses can be a great, inexpensive way to show your clients you appreciate them. It could be the difference between your client choosing you over their competitors, so the returns on your small investment could be substantial.

Make sure you take a little extra time to ensure you don't make some of the common mistakes outlined above, as these can have the opposite effect you want them to.

The Birthday Company gives you the edge in the greeting card game, right down to your handwritten signature. It's the all-in-one solution to preparing and sending gifts and greeting cards for your business. Whether you need a one-off thank you card or a holiday mailing campaign we make mailing professional greeting cards easy and simple.

Sources:
https://smallbiztrends.com/2019/12/business-holiday-card-etiquette.html
https://www.postable.com/blog/how-small-business-owners-are-using-direct-mail-to-grow/
https://www.handwrytten.com/resources/why-businesses-should-be-sending-handwritten-notes/
https://www.allbusiness.com/what-not-to-do-when-sending-business-holiday-cards-99278-1.html
https://www.ionos.com/digitalguide/e-mail/e-mail-marketing/business-christmas-cards/
https://smartpress.com/blog/on-press/custom-holiday-cards-send-strategic-seasons-greetings
https://s3-eu-west-1.amazonaws.com/s3-euw1-ap-pe-ws4-cws-documents.ri-prod/9780415517713/STUDENTS/chapter9/hwot/dig_deeper/Facts_About_Greeting_Cards_Fact_Sheet.pdfhttps://hbr.org/2013/04/handwritten-notes-are-a-rare-c

I'm filtering the content inside the main loop