There was a time when Customer Relationship Management (CRM) tools were only used by the largest organizations. CRM tools were expensive to buy and difficult to maintain. Those were the days where the Rolodex was king of the office. There was no place for, and no time to learn, CRM tools in a small business.
But now, there are CRM systems that support efficiency in all sizes of business—however small they are.
This post will introduce some key features of CRM tools for a small business. We'll talk about the types of CRM; describe some key features; and think about software integrations; and finally, reflect on the wider factors that might impact your choice.
The main features of CRM tools
Different types of CRM
These days, the vast majority of businesses will opt for cloud-based CRM tools. Local installations are only necessary when you're gathering the most sensitive data.
Among cloud systems, there are three major types of CRM: Operational CRM; Analytical CRM; and Collaborative CRM.
Operational CRM is the most common system used by small businesses, streamlining the journey from lead to deal. Because this journey can be so complex, having a database for small business in your CRM tool will make a big difference in your efficiency.
Analytical CRM is a useful tool for spotting patterns in your consumer behavior; while Collaborative CRM tools are designed to share information across an organization. These types of CRM may be more useful in larger businesses.
The three core functions of CRM software
A CRM tool is designed to make your life easier. They are often highly customisable, and can adapt to your needs very effectively.
But to put it simply, we can ask "what are the three general business functions that CRM software serves?" The answer is: the automation of marketing, automation of your sales force, and automation of customer services.
Automation of marketing will help you to manage lead generation and your contacts. The CRM ensures that your email campaigns, social media, and content marketing all operate in the right direction.
Sales automation works with your salespeople and managers to gather significant data about your customer base. It helps you to keep records of your contacts, contracts, leads, sales pipeline, and much more.
Finally, after a sale has been completed, CRM tools support customer service automation—potentially leading you to savings in your customer service workforce.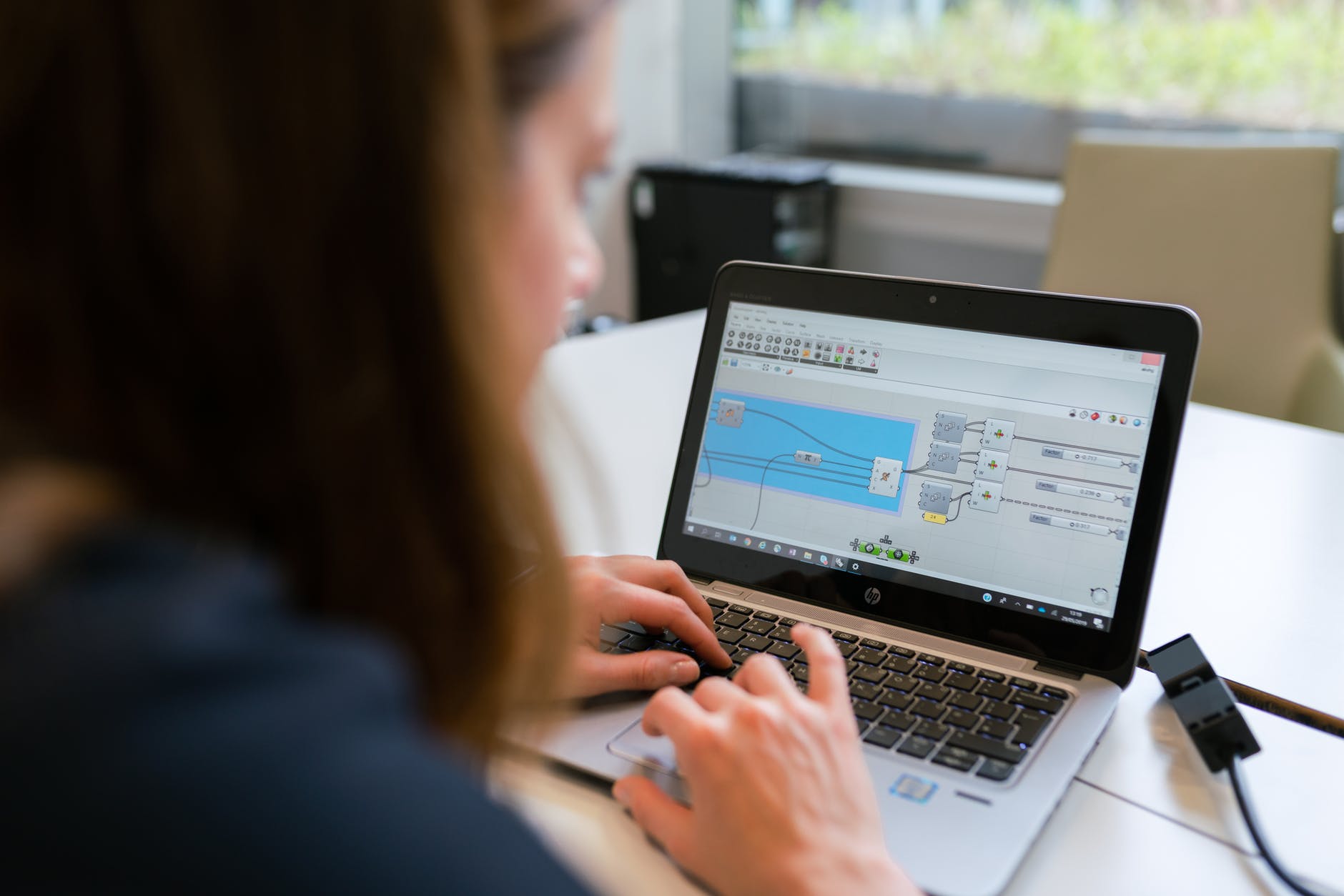 Third-party integrations you might need
Even if you've only just started thinking about a CRM tool for your small business, most businesses already rely on many pieces of software.
A CRM tool provides a 'single source of truth' for the data flowing between your applications—it's not just one more application to manage. In other words: a good CRM tool ensures that your software packages speak to one another effectively.
To start with, it's likely you'll want a CRM that can link to your favourite small business marketing app . You should also expect to link with your social media platforms—whether that's Facebook, Twitter, LinkedIn, or others.
If you have a dedicated suite of customer service applications, it will be possible to integrate these, too.
Whatever software you currently rely on, make sure that it integrates well with your CRM tool. This is an important functionality that may be difficult to change later.
Factors that will affect your decision
Price, as always, will be a major consideration when you weigh different packages. There are some CRM tools—for example, Zoho or Hubspot—that are free for smaller users. These are a great place to start if you don't feel sure.
You'll also want to think about the way your company is growing. If you're starting small, what capabilities do you think you'll need in the future? Try to plan out your most ambitious dreams of software expansion, and use those as a guide to the best CRM tool.
Finally, you should think about the quality of data you can realistically acquire in your current business practices. CRM tools rely on good quality data, so if you don't already have good ways of obtaining information, you may want to postpone your decision on a CRM.
Conclusion
By now, you'll hopefully realise that CRM tools in a small business are essential. Although you might think that CRM is most appropriate for massive companies, it's a type of software that's among the best small business tools.

CRM raises efficiency by retaining data and automating your processes, whatever your scale. It's worth spending some time thinking about the type of CRM you want, the features you will use, and the third-party integrations you need.

But with many apps offering trial periods, or even completely free services—you can get started soon, and see where the experience takes you.

Sources:
https://monday.com/blog/project-management/crm-for-small-business/
https://www.techrepublic.com/article/how-to-choose-the-right-crm-software/
https://www.uschamber.com/co/run/technology/guide-to-choosing-crm-software
https://www.travelmarketreport.com/articles/Choosing-CRM-Tools-Four-Factors-to-Consider
https://www.spiceworks.com/marketing/crm-marketing/articles/what-is-customer-relationship-management-crm/

I'm filtering the content inside the main loop