In today's digital age where virtual communication dominates, taking a moment to send a birthday card to your clients can make a lasting impression.
While emails and social media greetings are convenient, they lack the personal touch that a physical card can offer.
Let's explore the benefits of sending birthday cards to clients for your business, highlighting the power of handwritten cards and the impact they can have on your client relationships.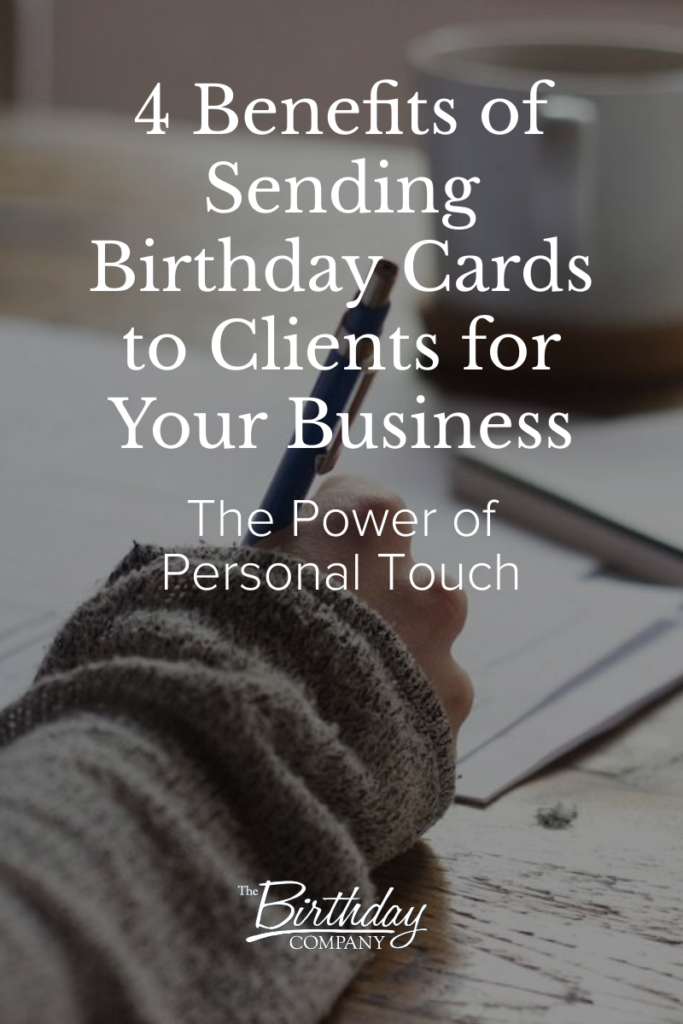 Nurture Client Relationships
Sending a birthday card is an opportunity to nurture your client relationships and show them that you value their partnership It demonstrates that you care about them as individuals, not just as customers.
The personal touch of a handwritten message conveys sincerity and thoughtfulness, making your clients feel appreciated and fostering a sense of loyalty towards your business.
Stand Out from the Digital Noise
In a world where inboxes are flooded with automated emails, and social media feeds are cluttered with generic birthday greetings, a physical birthday card stands out. It captures attention and creates a memorable experience for your clients.
By taking the time to mail a birthday card, you differentiate yourself from the competition and leave a positive impression that lingers long after the celebration.
Strengthen Brand Image
A mailed birthday card provides an excellent opportunity to reinforce your brand image. By including your logo, brand colors, and personalized messages, you showcase your professionalism and attention to detail. It's a chance to align the card design with your brand identity, creating a cohesive and memorable experience for your clients.
Consistently sending branded birthday cards reinforces your brand's presence and fosters brand recognition.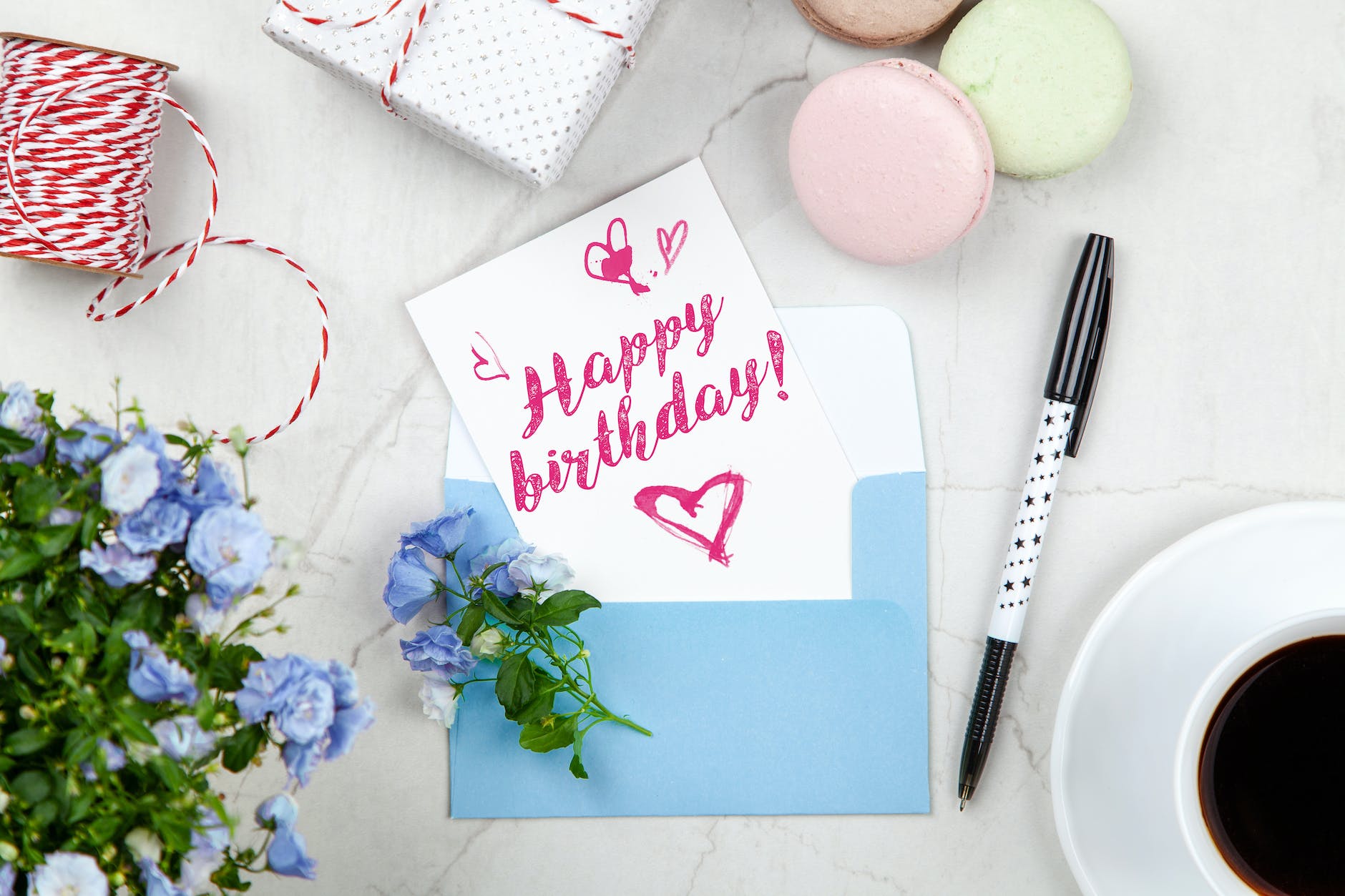 Enhance Customer Engagement
Sending a birthday card opens the door to meaningful conversations and interactions with your clients. It encourages them to reach out and engage with your business. They may respond with gratitude, sharing their appreciation for the thoughtful gesture. This creates an opportunity for deeper connections and potential business collaborations. It's a simple yet powerful way to start a dialogue and strengthen your customer engagement.

Now, imagine all the benefits of sending birthday cards to your clients without the time-consuming effort. The Birthday Company service for businesses is here to help!

We understand the value of your time, and the importance of maintaining a personal touch. Our service streamlines the process by handling the logistics for you.

With our service, you can send beautifully designed birthday cards, customized with your own messages and an image of your own signature. We even use your business's return address. This attention to detail ensures that the cards appear as if they come directly from your business, enhancing your brand image and credibility.

With our service, you can enjoy the time-saving benefits of delegating this task while maintaining the personal touch that sets you apart. Let us handle the logistics while you focus on growing your business and building strong client relationships. Experience the power of our birthday card service for businesses today, and watch as your clients feel valued, appreciated, and connected to your brand!

I'm filtering the content inside the main loop