A Customer Relationship Manager is a job role that is responsible for building trust and ongoing relations with top clients in a business. This role requires someone who is great with networking, marketing, analyzing, and communicating.
A Customer Relations Manager can help you to keep on top of client relationships—and this has never been more important. In fact, 70% of purchases are related to how valued a customer feels by the business. In other words, it's worth investing in your customer relationships. 
This is what you need to know about this job role, from what they do, to deciding if this role is one that needs to be met in your business.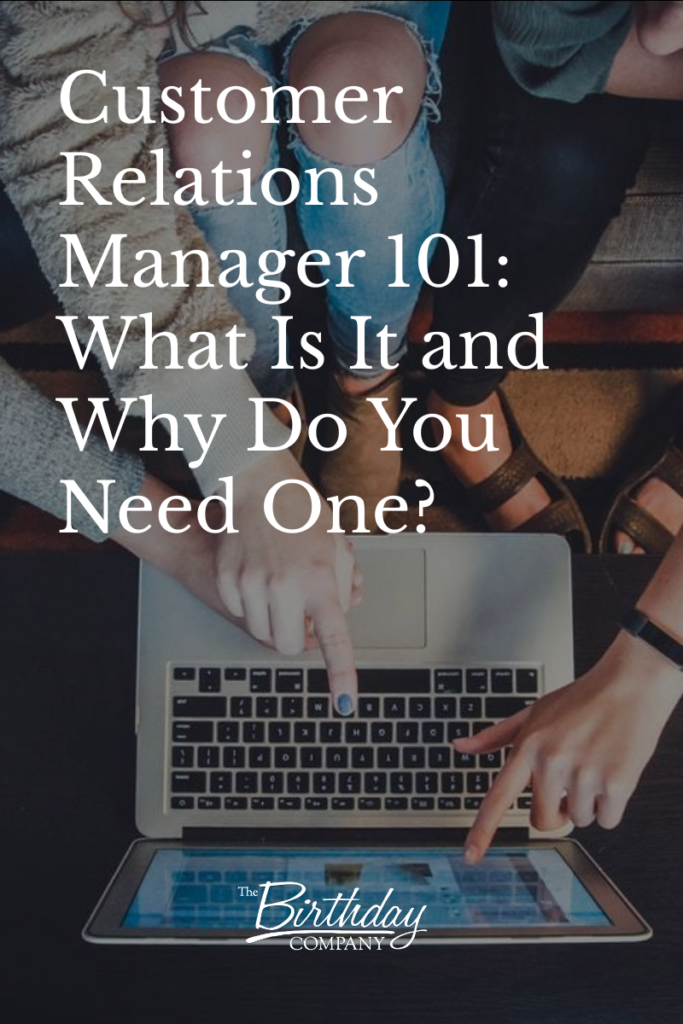 Customer Relations Manager Job Description
A Customer Relationship Manager, or a Client Relationship Manager is in charge of running a business's customer relationship program.
Most Customer Relations Managers will be in charge of:
Dealing with customer concerns or managing the customer service team. Depending on the size of the business, the Customer Relationship Manager will either manage a team of customer service professionals, or, they will deal with queries themselves. This can take place over an online chat, via email, in person, or through social media.
Outreach to customers for feedback. Customer Relationship Managers should initiate outreach to find out how customers are responding to the product or service.
Offer deals or incentives for top customers. To encourage customer loyalty, a customer relationship manager may be in charge of starting customer appreciation campaigns. 
Relaying customer relationship metrics and feedback to the company. A Customer Relations Manager will be tasked with monitoring customer feedback, both good and bad, in order to report back to the rest of the company. This way, the product or customer procedures can be changed in accordance with the feedback.
Investigating customer complaints. If a customer makes a serious complaint about their experience, the Customer Relationship Manager will be in charge of finding out what happened, making it up to the customer, and ensuring processes are in place to avoid the same mistake occurring again. 
What does CRM stand for?
If you have come across the acronym "CRM" in the past, you may assume that this relates to the job role of Customer Relationship Manager. However, CRM actually refers to a Client Relationship Management system.
A CRM is software that supports the customer relations team. While it's no replacement for a real-life Customer Relationship Manager, this type of software can be incredibly useful to support the daily tasks of the Customer Relationship Manager.
This software can help to:
Create standardized workflows for the customer relationship team to follow.
Automate customer outreach.
Keep track of customer interactions.
Facilitate remote working with a cloud-based interface.
Eliminate manual data entry.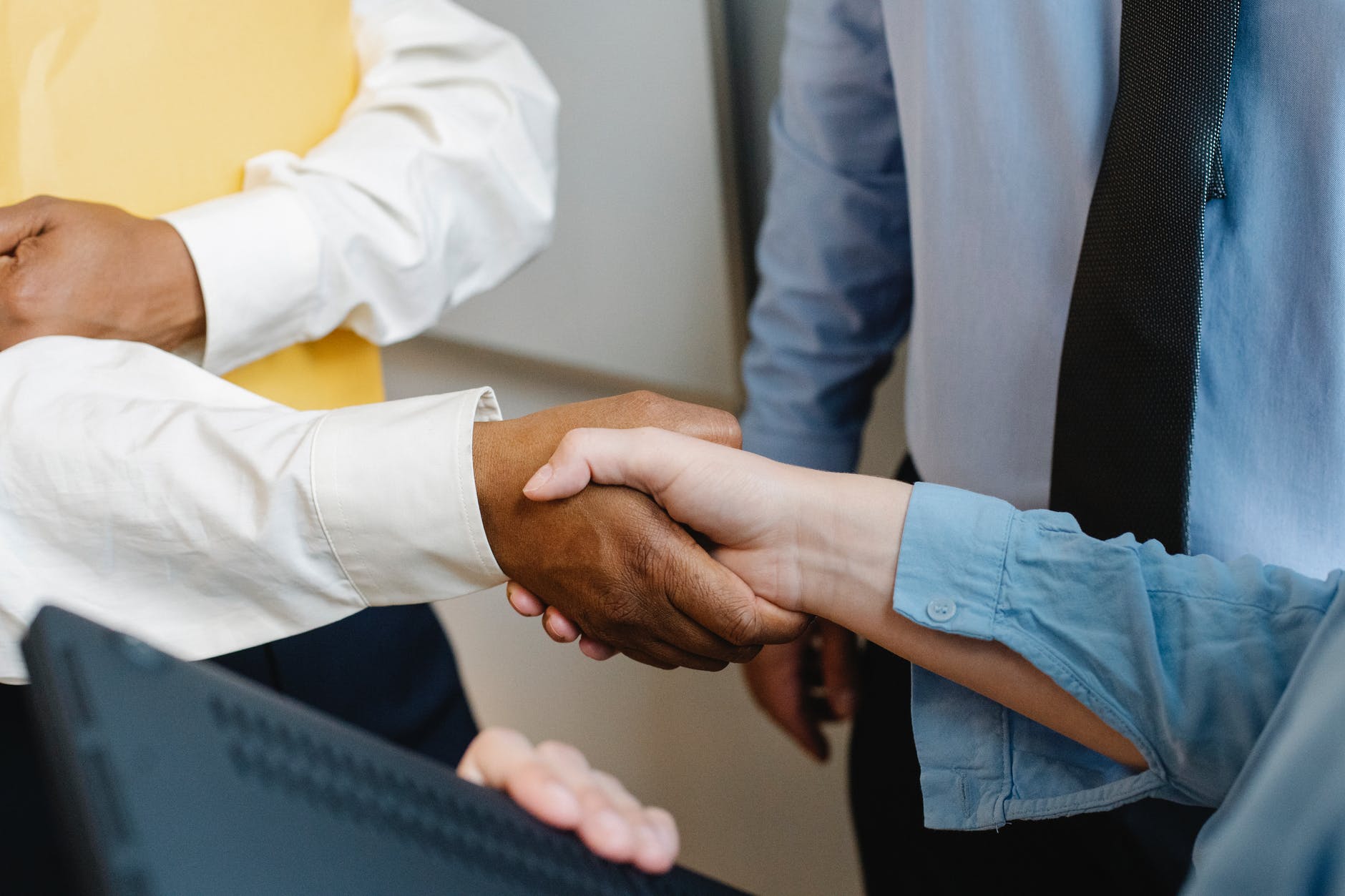 Does your business need a Customer Relations Manager?
Just about every business can benefit from hiring a Customer Relations Manager—after all, it's vital to prioritize the wellbeing and satisfaction of your customers. Here are a few signs that your business needs a Customer Relationship Manager:
Your business doesn't keep track of or use feedback
If your business doesn't have any processes in place to keep track of customer feedback, this is probably a sign that you need someone who can take this on. A Customer Relationship Manager will be able to collect and analyze data so that it can be used to improve the product or service in line with the customer's needs and preferences.
You have low levels of customer satisfaction
If you have collected feedback and your levels of customer satisfaction are low, a Customer Relationship Manager will be able to come up with ways to improve satisfaction. They will take charge of your customer service processes to ensure that customers get the help they need when they need it.
You have a lot of one-time customers that never return
If you have lots of customers who never make a return to your business, this is a sign that something isn't working. A Customer Relationship Manager will be able to come up with informed suggestions and practices to help you retain more customers.
Summing up
A Customer Relations Manager can be an excellent addition to any business. With 81% of consumers making shopping decisions based on their levels of brand trust, it's vital to invest in your customer relations. With the right person on board, your business will be able to build stronger, more lasting relationships that help you to thrive for years to come.

Resources:
https://resources.workable.com/
https://www.betterteam.com/customer-relationship-manager-job-description
https://en.wikipedia.org/wiki/Customer_relationship_management
https://www.glassdoor.com/Salaries/customer-relations-manager-salary-SRCH_KO0,26.htm
https://www.greatsampleresume.com/job-responsibilities/customer-service/relations-manage

I'm filtering the content inside the main loop