A Customer Health Score is a useful metric for businesses of all sizes. Working closely with your customer is not only important, but it also makes it easier to understand how they feel about your goods and services. But what is a Customer Health Score?
In its basic sense, it is a method of keeping track of and scoring customer engagement based on any metrics that your company deems crucial. This score gives you valuable data about your customer, enabling you to predict future developments.
Once you have accumulated the information, it is then possible to make your customers happier in order to maximize growth.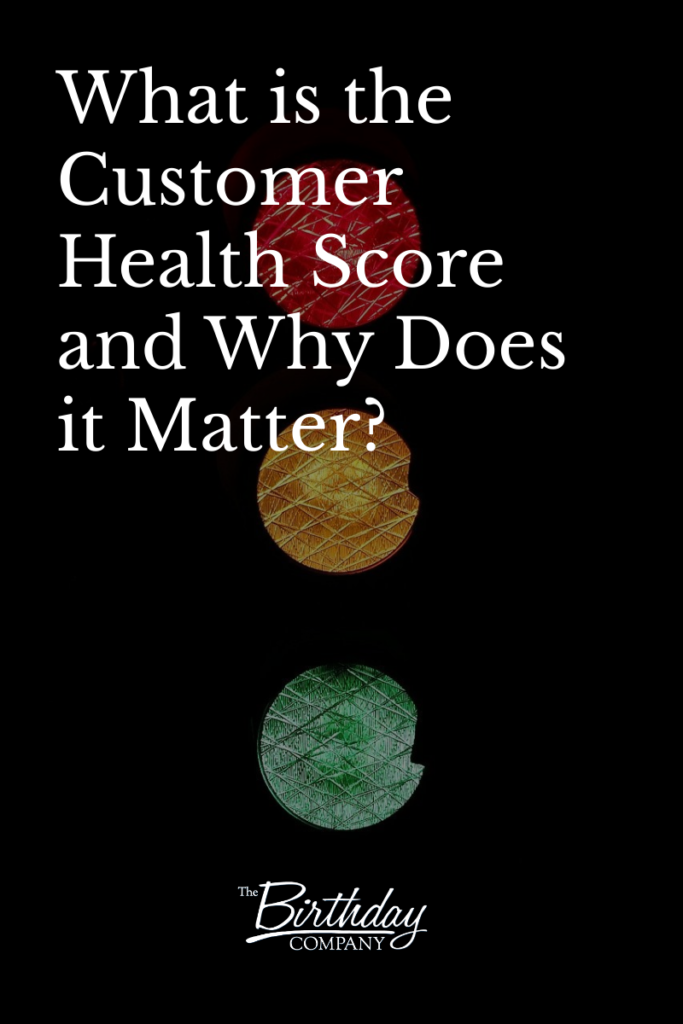 Why is the Customer Health Score important?
It is important for a business to understand if their customers' needs are being met, if their expectations are being exceeded, and the amount of satisfaction achieved from products and services. When customers experience exceptional customer service, they find more than one way to let the world know about it. This can also be applied to a negative experience, so it's important to be cautious.
Statistics show 90% of customers are influenced by positive reviews when purchasing a product. If you care about having satisfied customers, it's more likely that your customers will give a positive review and good feedback to your next potential customer.
How to improve your Customer Health Score
Identify patterns in usage
Observing customers' usage patterns can illustrate the areas where the product and your customer engagement team should make improvements. Customer usage patterns can be used as a tool to understand how customers engage with the product and indicate whether the customer is finding value in the product. This can also help you to find out the customer lifetime value of your goods and services.
Customer relations
It goes without saying that having close relationships with your customers will ensure a greater level of customer satisfaction and make sure that they remain loyal to your business. Engaging with your customers in regular conversation is important to building good business relations.
Once you have built a good relationship, a conversation might help you to identify and flag any issues which may have been overlooked by your health score metrics. Staying in regular contact with your customers significantly reduces the risk of them switching to your competitors and makes them feel valued.
Customer satisfaction
As you build closer relationships with your customers, you will start to notice what they like and how they work. This in turn gives you the opportunity to receive feedback first-hand on any recurring or important issues your customers may be experiencing.
When your customers provide feedback, they expect that you are listening and learning from their views and using that information to offer better services.
As previously mentioned, observing usage patterns can give a holistic view of customer satisfaction levels. This will help you to quantify your overall customer health and enable you to make improvements.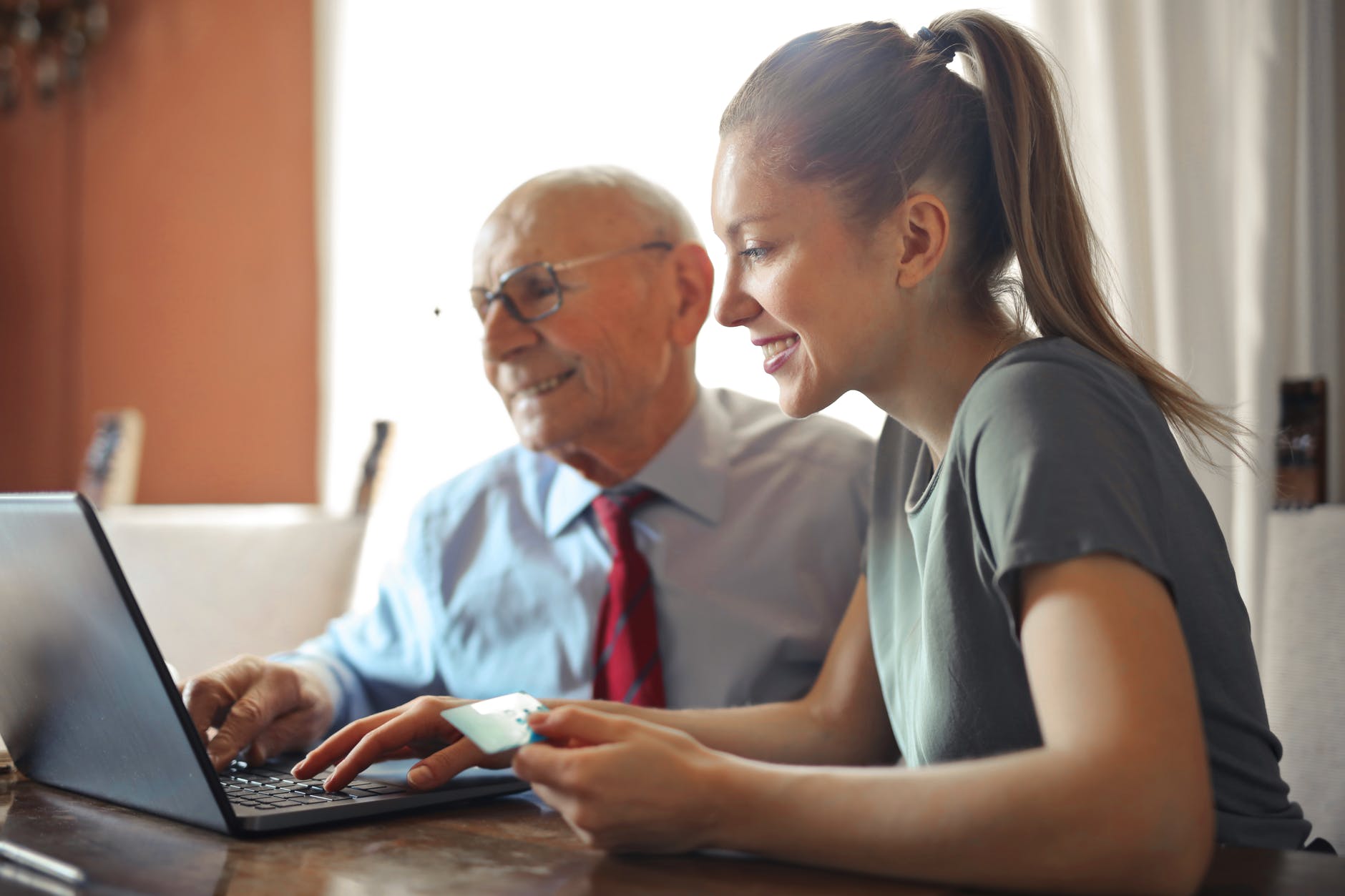 Calculating your health score
Exactly how you calculate your score depends on your products and your customers. A good starting point for your health score strategy is to classify your customers as Red, Amber, and Green.
Green indicates a healthy, loyal, or successful customer who is getting maximum value from your product and service. Red indicates an unhealthy or at-risk customer who isn't getting much out of your product and service. Amber means a customer who may be uncertain about the value being derived from your product or service, or is happy enough, but may quickly switch to another provider if given a better offer.
Specific tools can be used to calculate these metrics to enhance your ability to improve the score of an unhealthy customer. They also give you the ability to track the strongest impact so that you can replicate the same experience on amber and red customers.
Shift your focus to prioritize your customer health this year
A customer health score is an important aspect for most businesses, and getting to grips with such a key metric can take time. While it may seem like a challenge in the beginning, the benefits outweigh the time and resources taken to develop the process.
In today's competitive landscape, it's important to retain your existing customer base and to create opportunities to work with hard-won customers. In order to be successful with this objective, it's crucial to create a strategy to monitor your customers' health score. This will ensure effective and consistent growth for your business.
References
https://www.commbox.io/the-ultimate-guide-for-customer-health-score-a-how-to-guide/
https://churnzero.net/lead-scoring-vs-health-scoring/
https://www.smartkarrot.com/resources/blog/how-to-define-your-customer-health-score-chs/
https://www.pendo.io/glossary/customer-health-score/
https://catalyst.io/blog/customer-health-score
https://www.userlike.com/en/blog/customer-health-score
https://capsulecrm.com/blog/customer-success-health-score/

I'm filtering the content inside the main loop