Strong relationships with clients are essential for long-term success.
While words of gratitude are impactful, actions definitely speak louder.
One of the most effective ways to show your clients that you value their partnership is through customer appreciation gifts. The significance of giving client appreciation gifts can leave a lasting impression. Let's explore how.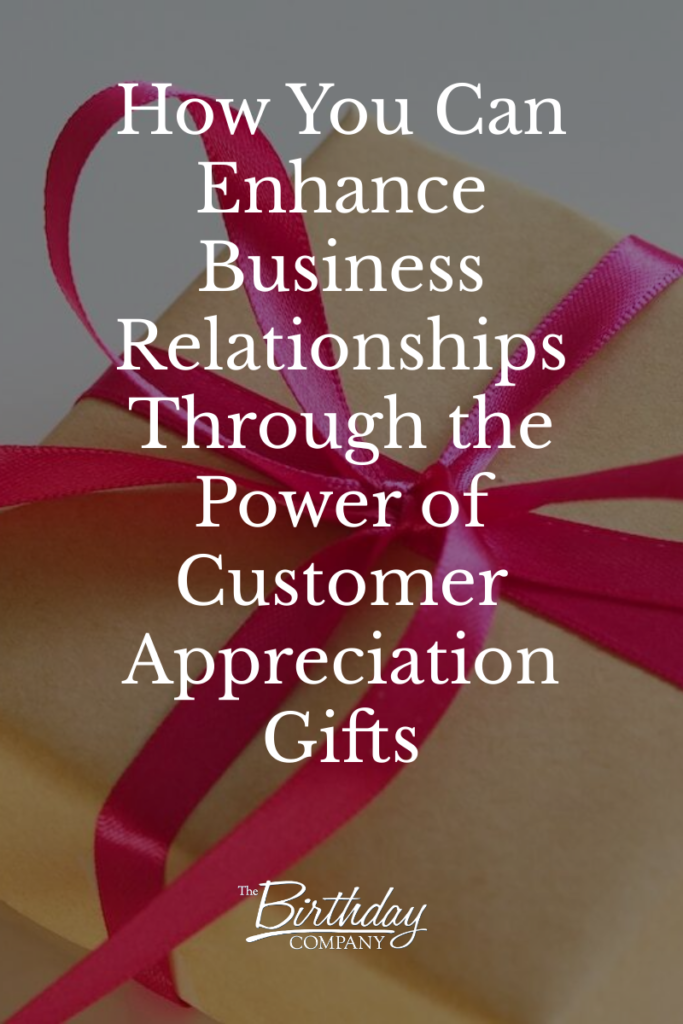 The Power of Customer Appreciation Gifts
Customer appreciation gifts go beyond mere tokens; they are tangible expressions of gratitude that leave a lasting impact on clients.
By gifting something thoughtful, you show your customer that their business is genuinely valued because you're going the extra mile to express your appreciation.
Taking the time to consider your customers individually will go much further than a one-size-fits-all type of gift in helping to foster loyalty, strengthening relationships, and setting the foundation for future collaborations.
Thoughtful Customer Appreciation Ideas
When it comes to choosing customer appreciation gifts, there are numerous options to consider. Personalized gifts, such as custom-made items with the client's name or logo, can create a strong emotional connection.
Useful gifts, like tech gadgets, office supplies, or practical tools, show that you understand your clients' needs and care about making their lives easier.
Then there's always the tried and true high-end indulgent treat! Be sure to take notes on customers' treats of choice if you can so your gift will be especially meaningful.
Gifts for Client Appreciation
Selecting the perfect gift for client appreciation requires careful consideration of your clients' preferences and interests.
High-quality gifts that align with your clients' tastes and hobbies demonstrate thoughtfulness and attention to detail. Be it a gourmet food basket, a stylish planner, or a luxury pen set, the key is to make the gift meaningful and memorable.
Business thank-you gifts are a way to acknowledge clients with a thoughtful gesture and make them feel valued and acknowledged. Consider gifts that celebrate milestones, such as anniversaries or project completions, as well as gestures that recognize clients' loyalty and continued partnership.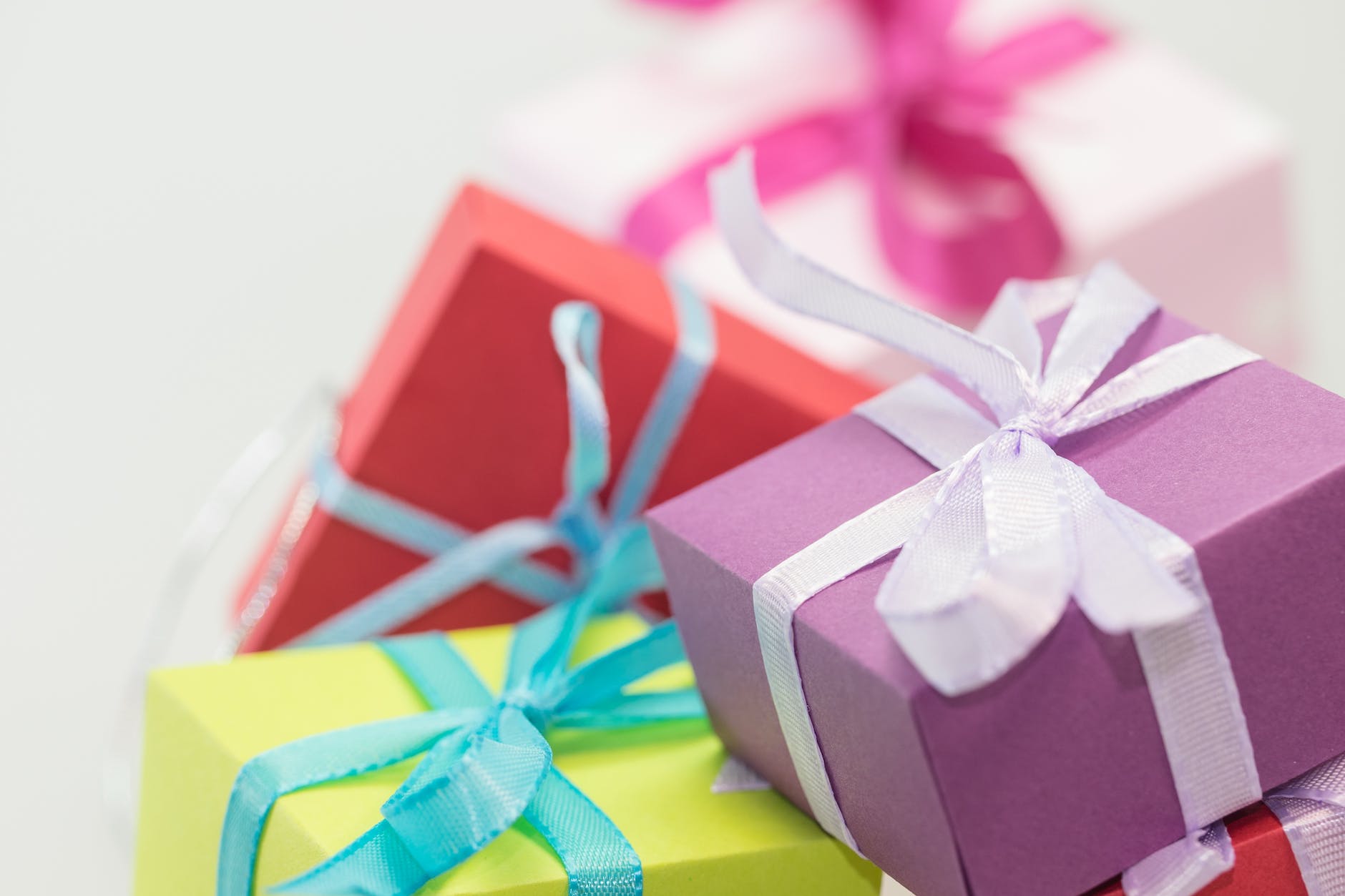 Elevate Your Appreciation with Thoughtful Gifts from the The Birthday Company

At The Birthday Company, we understand the significance of customer appreciation gifts in building strong business relationships. Our greeting card service allows you to send personalized cards with heartfelt messages, and we take it a step further by offering a variety of gift options. Our mission is to help businesses show genuine gratitude to their clients through our curated selection of gifts!

With our service, you can combine the convenience of ordering physical cards online with the delight of giving thoughtful gifts.

Choose from a wide range of options, including delicious chocolates, gift cards to favorite stores, and even 100% organic ultra-healthy options for your health-conscious clients.

Our carefully curated gifts allow you to show appreciation in a way that resonates with each client, creating a lasting impression that fosters loyalty and strengthens your business relationships.

Giving client appreciation gifts is a powerful way to express gratitude and build lasting business relationships. Thoughtful gifts show that you value your clients' partnership and are willing to go the extra mile to acknowledge their contributions!

I'm filtering the content inside the main loop