Businesses aren't investing enough in their customer service experience, and serious issues with customers put companies in the US at risk of losing $494 billion. Since satisfied customers directly correlate to higher profits, you can't afford to ignore your customer service.
When it comes to customer service, we are all too familiar with long waiting times, dealing with unhelpful representatives, and hanging up feeling more frustrated than before. Don't let your customers experience the same thing with your business.
In this article, we explore some of the reasons why the quality of customer service is declining and give some tips on how to improve it.
What is customer service?
The customer service team is the face of your company and is the only direct contact your customers have with your business. It can make or break your company's ability to convert a potential customer into a loyal one.
In fact, 89% of customers say they are more inclined to use a business again after having a good experience with customer service. However, when customers experience poor service, 61% report abandoning the brand altogether.
For this reason, it's clear that poor customer service can have a huge impact on your bottom line. However, statistics show that people are reporting more negative experiences with customer service than ever before.
Is customer service in decline?
The quality of customer service has reached new lows. This is due to the fact that many employees lack the required skills for customer service. These include soft skills such as friendliness, professionalism, and attention to detail, to name a few.
Employees' lack of skills can be attributed to people not having as much human interaction during COVID-19 lockdowns. Moreover, staff shortages are causing businesses to hire people who don't possess the required skill set. This, coupled with the fact that businesses aren't investing enough in training, leads to fewer positive customer relations.
How to improve your customer service experience
It's important to invest in your customer service team. In turn, you'll notice an increase in customer loyalty and revenue. Here are some of the best ways to improve your customer service experience:
Provide training for your customer service representatives
Investing in training is the only way to fill in skills gaps. It means your employees will be better prepared to handle customer inquiries or complaints. Not only will it result in happier customers, but your staff are also likely to have more job satisfaction. They will be providing more solutions, getting better feedback, and not dealing with as many unhappy customers.
Look for candidates with soft skills during the recruitment process
To reduce the amount of training you need to provide, try to hire people who already possess some of the desired skills for a role in customer service. You'll always need to give some training, but try to hire people who already demonstrate professionalism, friendliness, attention to detail, and empathy.
Communication is the most important skill for customer service. Employees need to be able to listen to a customer's problem and use careful language to keep the customer calm. Roleplays are a great way to find out if a candidate possesses these skills.
Listen to what your customer service representatives need
Unhappy or stressed-out employees don't perform well, so make sure your staff aren't overworked. If they are, the quality of the service they provide will decline. Staff shortages are one of the biggest reasons for unhappy employees, so make sure to keep on top of it.
Regularly checking in with your employees and making sure they have everything they need to perform their roles well will increase the quality of the service they provide.
Customer service representatives also have the best idea of what your customers are unhappy about, so they can give you valuable insights into your customer's needs. Getting regular feedback from your staff can let you know what areas of the business you need to work on to improve customer satisfaction.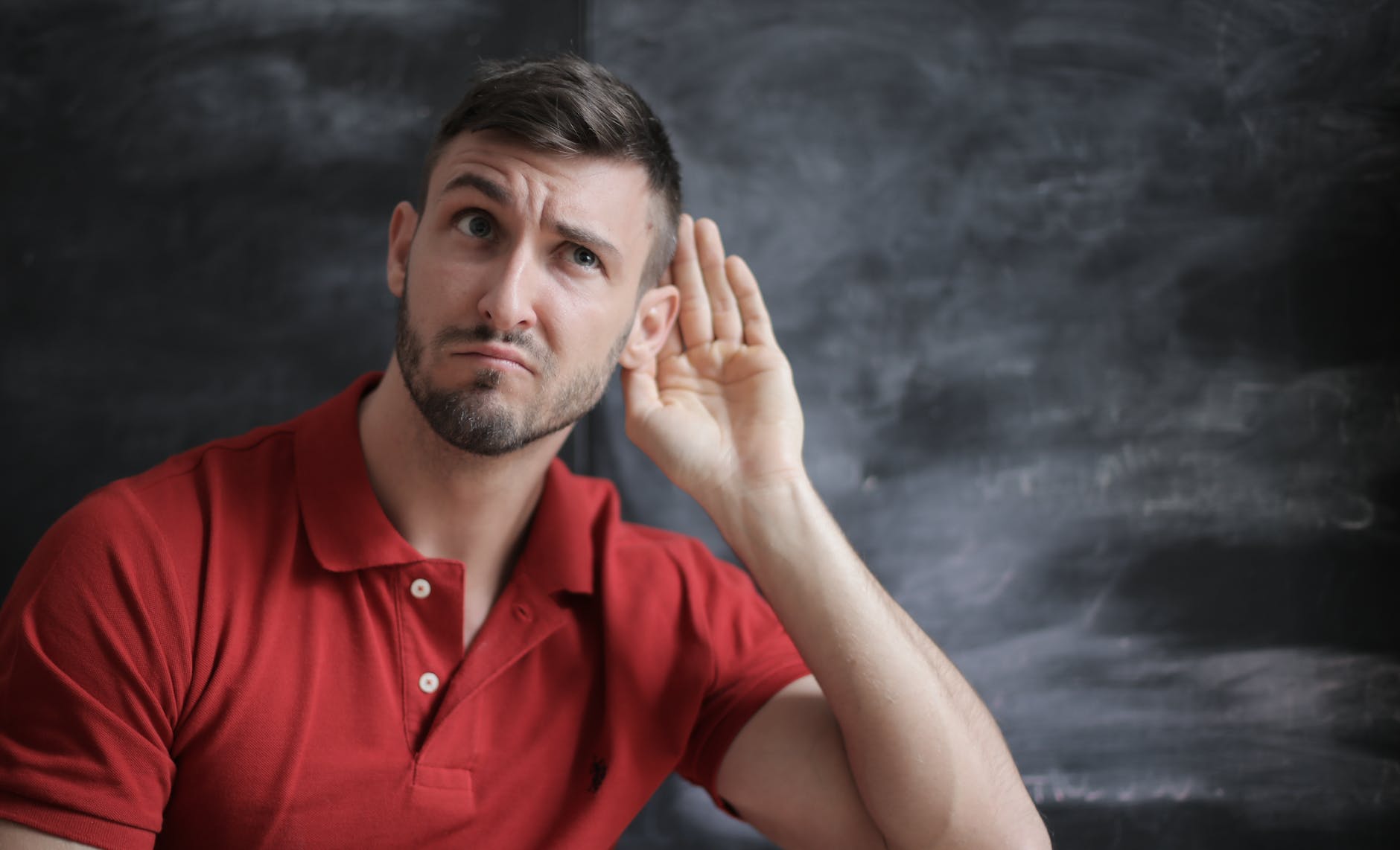 Ask every customer for feedback
As well as getting feedback from your staff, make sure to ask every customer for feedback, even if they have not had a positive experience. This will help you spot patterns and make you aware of the most important issues to prioritise.
Final thoughts
Your customer service team is the face of your business, and it's the most direct communication your customers have with your business. As such, it's important to get it right when it comes to customer service.
Many factors have led to a decline in customer service experiences in recent years. Positive customer relations increase your customer's loyalty, while negative experiences can cause your customers to break ties with you completely.
Providing comprehensive training, hiring the right staff, and getting feedback from employees and customers are just a few ways to improve your customer service.
---
References:
https://www.forbes.com/sites/quora/2022/09/21/why-quality-customer-service-is-in-serious-decline/?sh=60f53f7b3212
https://medium.com/illumination-curated/the-rapid-decline-of-customer-service-9f6ad38b8a5f
https://hbr.org/2019/02/why-is-customer-service-so-bad-because-its-profitable
https://news.asu.edu/20200618-discoveries-customer-service-worse-ever-and-so-consumers-rage
https://www.linkedin.com/pulse/decline-customer-service-ginger-ackerman
https://blog.hubspot.com/service/importance-customer-service#:~:text=They%20are%20responsible%20for%20representing,return%20and%20make%20another%20purchase.
https://news.asu.edu/20200618-discoveries-customer-service-worse-ever-and-so-consumers-rage
https://betterdocs.co/blog/decline-customer-request-examples/
https://research.wpcarey.asu.edu/services-leadership/research/research-initiatives/customer-rage/

I'm filtering the content inside the main loop