For companies of all sizes, successful marketing should always involve a wide variety of tactics. One of the most trendy digital marketing methods is the brand ambassador. What is a brand ambassador? How can brand ambassadors help your business expand its outreach, improve brand recognition and authority, and ultimately attract new customers?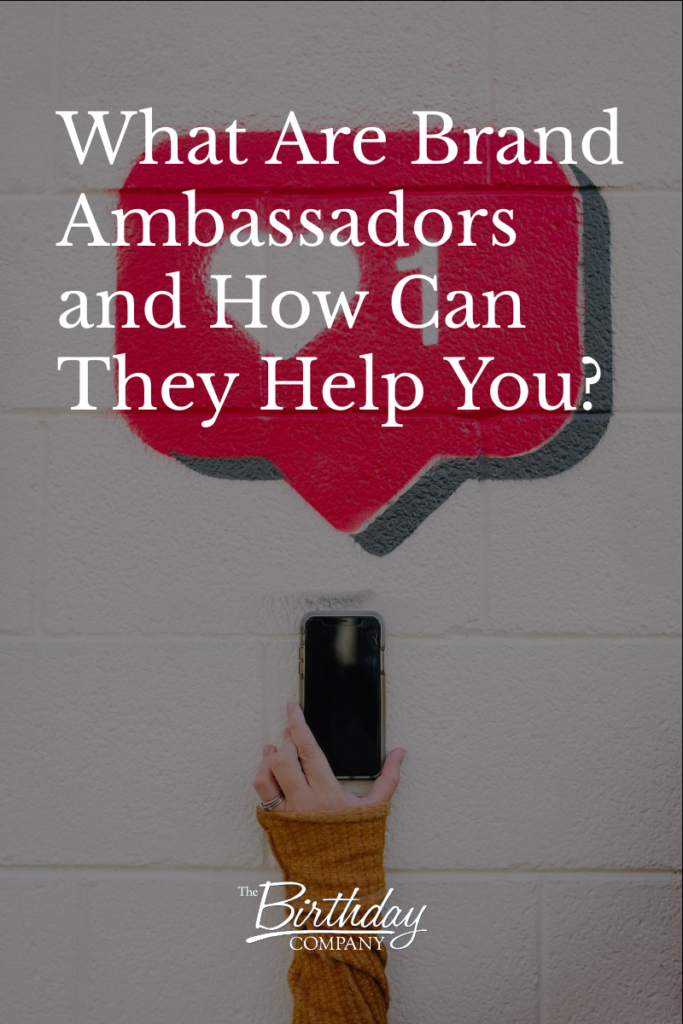 What is a brand ambassador?
A brand ambassador is a customer who helps a company market its product, usually via social media or through their personal contacts. In exchange for their promotion, the company will usually provide the brand ambassador with some kind of discount, or even financial remuneration.
What does a brand ambassador do?
What a brand ambassador does to advertise your products can vary depending on the person and the company. Brand ambassador tactics can include:
Social media posts about how they use your products
Sending friends, family members, and followers links to your products, often with referral deals
Delivering sample products to family, friends, and social media followers
The benefits of setting up a brand ambassador program
Studies have shown that customers increasingly prefer to buy from companies they trust — and nothing builds trust like a personal recommendation from a friend. In fact, 83% of consumers claim to trust personal recommendations about products, and 74% claim that word-of-mouth recommendations are a key influencing factor in their decision-making process before making a purchase.
The benefits of a brand ambassador program include:
Reaching a wider audience with your marketing
Introducing word-of-mouth marketing into your advertising strategy
Improve your brand's sense of culture
Increasing brand trust levels
Increasing top-of-mind awareness for your brand
Increasing customer loyalty in your brand ambassadors
How to make a brand ambassador program that works for you
Decide which perks to give your brand ambassadors
Start by deciding what you'll offer your brand ambassadors for their efforts. Perks can vary from company to company as you'll want to find something that is substantial enough to entice your most loyal customers, without being too generous.
For instance, if you're a subscription-based company, you might consider offering 5-10% off the next month for each new subscription a brand ambassador brings in.
Other companies have more extensive ambassador programs that offer an hourly compensation rate for ambassadors.
Give brand ambassadors an outline of how to spread the word
Make spreading the word simple for your ambassadors. Give them email outlines, social media images and captions, and flyers. You could also give ambassadors a personal link to share with friends and family members.
Develop a system for tracking brand ambassador conversions
Make sure you have an automatic system in place for tracking all of your ambassadors' conversions to make the reward system as simple as possible. This could mean setting up an online tracker or giving each ambassador a unique checkout code to pass along to their friends.
Keep track of your metrics
Once you've started your brand ambassador program, make sure you keep an eye on your metrics. How many people are your brand ambassadors bringing in per month? How much is each brand ambassador saving? How long are your new customers sticking with your products or service? By keeping track of these important metrics, you'll be able to see what aspects of your program are working and which could use a little tweaking.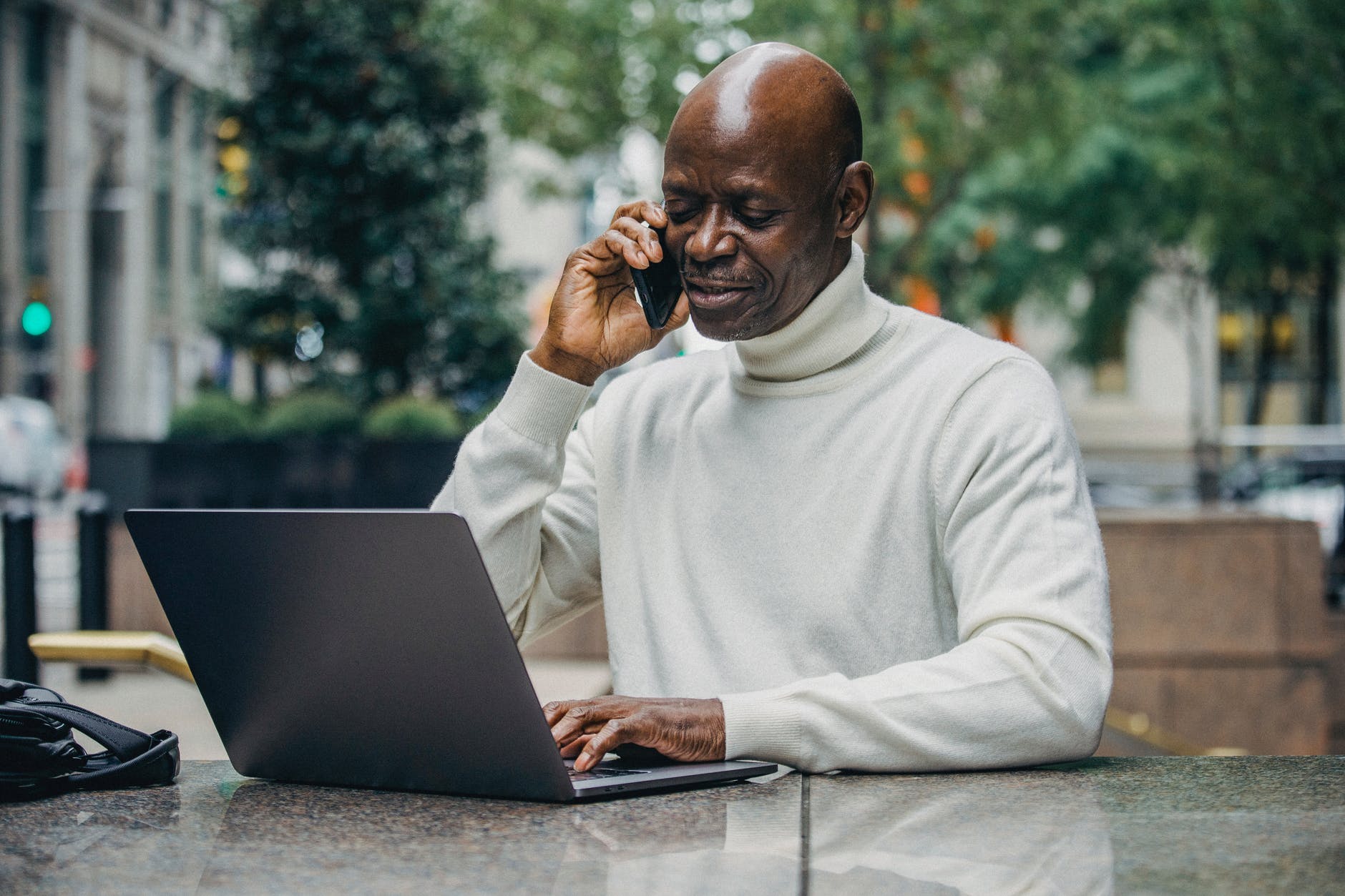 Learn from companies with brand ambassador programs
Plenty of companies have brand ambassador programs that have proven successful and lucrative.
Farai sells clothing and accessories. With their brand ambassador program, ambassadors earn commission on each sale made with their unique code.
The well-known shoe company ASICS has a brand ambassador program that pays $15 an hour for ambassadors, plus some free items.
At The Great North, ambassadors get 50% off all products as well as commission on all sales. Conversions are tracked with a referral link.
Timberland offers ambassadors a slightly different set of perks. Ambassadors receive free products, promotions, and event invitations.
Summing up
Creating a brand ambassador program can be an excellent way to improve brand awareness and find new customers without shelling out on marketing costs. Not only will a brand ambassador program benefit you, it will also benefit your brand ambassadors, so it really is marketing that you can feel good about.

Sources:
https://jobble.com/6-things-you-should-know-about-being-a-brand-ambassador/
https://www.repsly.com/blog/field-team-management/brand-ambassador-job-definition-description-salary
https://sproutsocial.com/insights/brand-ambassadors/
https://www.entrepreneur.com/article/280021
https://www.getambassador.com/blog/6-key-characteristics-successful-brand-ambassador
https://www.nielsen.com/us/en/insights/article/2015/digital-formats-are-among-the-most-trusted-advertising-sources-despite-slow-growth/
https://www.adweek.com/performance-marketing/ogilvy-cannes-study-behold-the-power-of-word-of-mouth/
https://faraisimoyi.com/brand-ambassadors/
https://www.wayup.com/i-Sporting-Goods-j-Asics-Brand-Ambassador-ASICS-580373591/?refer=8brandambassadorsblog
https://thegreatnorth.net/pages/ambassadors
https://www.timberland.com/timberlandpro/womens-brand-ambassador.html

I'm filtering the content inside the main loop